Future of Democracy Scenarios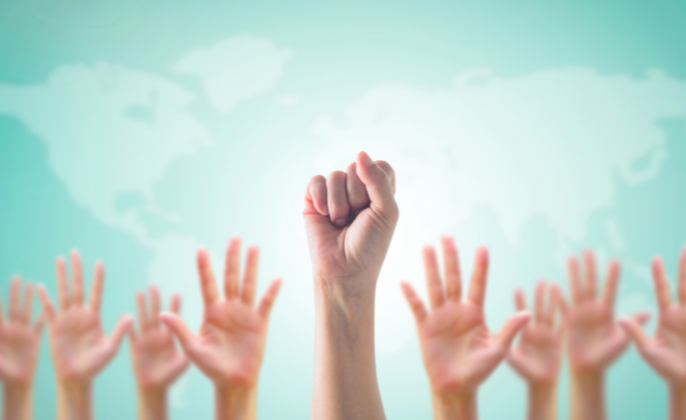 In 2014, The Futures School and Kedge, LLC partnered with FCCP to guide them through their 2030 Futures Project. Over the course of 12 weeks, we employed our foresight tools, processes, in-depth interviews and surveys to provide a platform for FCCP and its stakeholders to build and unite around a common vision of our future.
This process culminated in the co-creation of actionable foresight with the participants at the FCCP's Winter Convening, and the final delivery of a living and working scenario suite: America 2030. This scenario suite is linked below for the public's enjoyment.
This partnership was forged with the hope that it would allow FCCP to dynamically advance as a learning and foresight-fit organization, giving them the tools and culture necessary to test present-day strategies and actions against a map of possible futures. More importantly, now that the FCCP is a future-empowered organization, they are equipped to develop new and transformative opportunities that help to build both short and long-term futures that advance the promise of a vibrant and inclusive democracy for all.
The Future of Democracy Suite of Scenarios: