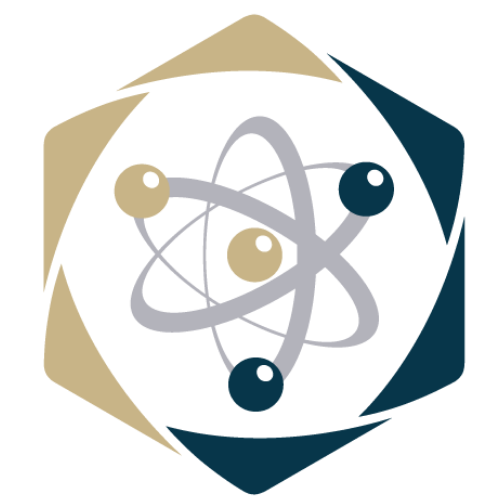 Activations in
Natural Foresight®
Activations in Natural Foresight® (formerly knows as Applied Foresight Activator) allows learners from across the globe to access on-demand, virtual, live content to support their foresight capacity building.
Designed with the mission of "democratizing foresight" in mind, Activations provides a bridge between foundational classroom training and real-life implementation.
About this program
Across six months, learners engage in 12, 90-minute labs that deep-dive into Natural Foresight® tools driving impact in strategy, innovation, change, and personal development. Participants also contribute to a global trend data management platform to fuel their personal and professional futures intelligence.
PROGRAM STRUCTURE:
Live-online across six months
1st and 3rd Thursday of each month in Eastern time zone
Facilitated in 12, 90-minute tool-based Natural Foresight® labs focused on driving impact in strategy, innovation, change, and personal development
Membership to the Human_AI repository to hone scanning skills and access a global research bank
Scanning Happy Hour Conversations
Curriculum highlights below (detailed syllabi provided on application pages)
Tuition: $2,250 USD
---
curriculum
High level content
Welcome Lab:
Experimenting with the Future
Unconscious Futures Modeling:
Challenging our Information Filters
Scanning Deep Dive:
Separating the Signal from the Noise
Narrative Transformation:
Unlocking a New Story for Change
ART Leadership:
Future Empowered Decision Making
Wicked Opportunities®:
Foresight-Fueled Innovation
Certification Clinic:
Prep for the Certified Foresight Practitioner Assessment
Sci-Fi Futures:
Moving from Plausible to Provocative
Cone of Possibilities:
Mapping Multiple Futures
Scenario World Building:
Setting the Moods of the Future
Fab Lab:
Prototyping the Future
Foresight Integration:
Bridging the Implementation Gap
---
Learning outcomes
After this program you'll be able to:
Integrate the Natural Foresight® framework into your personal and professional life
Identify emerging trends and weak signals on the horizon of your industry, helping to prepare you for disruptors and act on opportunities before your competitors
Build "maps of the future" that generate successful strategies, actions, and organizational narratives
Immediately replicate your learnings within your team and organization
Apply for and earn professional foresight certification available only from TFSX and backed by the Global Foresight Advisory Council
Harness the future to make better decisions today
---
Testimonials
What our alumni are saying:
"The program's live-online format supported my efforts by sharing and seeing how others utilized Strategic Foresight, I was better able to apply that thinking to my own design approach."
"What if I hadn't had these 'create a better world' exercises, immersed alongside such a diverse and discerning global cohort, to look forward to every other Thursday in mid-2020? I'm certain my wellbeing would be much diminished from what it is now! In this way, the generative nature of this workshops series was nothing short of an existential gift, literally anchoring me in purposeful possibility and the spirit of oneness with like-visioned others during a uniquely bleak period for us all."
---
TFSX DIfference
What sets the futures school apart:
experience the future
Guided by globally-recognized foresight experts, TFSX events have been described as immersive, entertaining, and life-changing. Whether online or in-person, in-house or public-facing, TFSX offerings will transport you to the future so you can make better decisions in the present.
upgrade your toolkit
Our trademarked Natural Foresight® framework is designed to work in complex, real-world settings. Equipped with this repeatable process, you can begin driving business results right away.
COLLABORATE WITH CO-CONSPIRATORS
The movement spearheaded by TFSX has spread to every corner of the globe, creating a community of change agents who speak a common language. Whether you are seeking new career opportunities, practical foresight advice, or support from your co-conspirators, choosing TFSX means you're never alone.
SET YOURSELF APART
Demonstrate that you have achieved the highest levels of rigor in your applied foresight practice with the only professional certification underwritten by a Global Advisory Council of practicing foresight professionals.