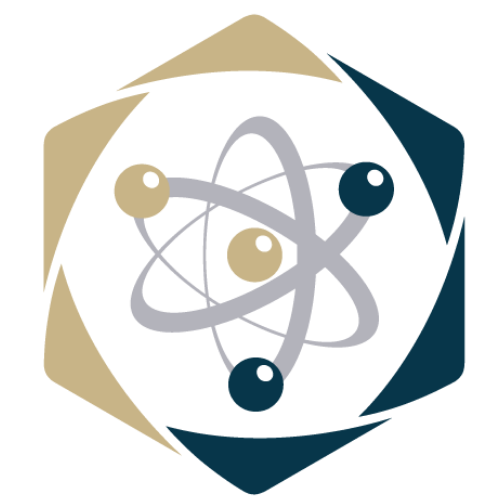 Activations – Jun – Nov
6 months, Live-Online
90-minute labs start Jun 1 at 9 am Eastern
Session OVERVIEW
Learners engage in 90-minute labs that deep-dive into Natural Foresight® tools driving impact in strategy, innovation, change, and personal development. Participants also contribute to a global trend data management platform to fuel their personal and professional futures intelligence.
Application Below
details:
Live-online across six months
1st and 3rd Thursday of each month at 9 am Eastern
Facilitated in 12, 90-minute tool-based Natural Foresight® labs focused on driving impact in strategy, innovation, change, and personal development
Membership to the Human_AI repository to hone scanning skills and access a global research bank
Scanning Happy Hour Conversations
Intimate Cohort
Eligible program for those interested in pursuing the Certified Foresight Practitioner designation
tuition:
$2,250 USD: Physical copy of The Guide to the Natural Foresight Framework®; Physical copy of the Wicked Opportunities® Creator Economy Trend Card Deck; Digital program resources; TFSX Alumni Community access; Invitation to alumni-only offerings
application process:
Complete the form below to be considered for acceptance to our programs. There is no obligation – financial or otherwise – in submitting an application.
Once you submit your application, you will see a confirmation message on the screen. This note includes a link to schedule your introductory call for our team to learn more about you and your interest in the program. The introductory call is a required step in the process.
Once the introductory call is complete, you will receive notification of acceptance with a link to complete your registration form.
Complete your registration and submit tuition to secure your spot.
PROGRAM APPLICATION
Applications are reviewed on a rolling basis.