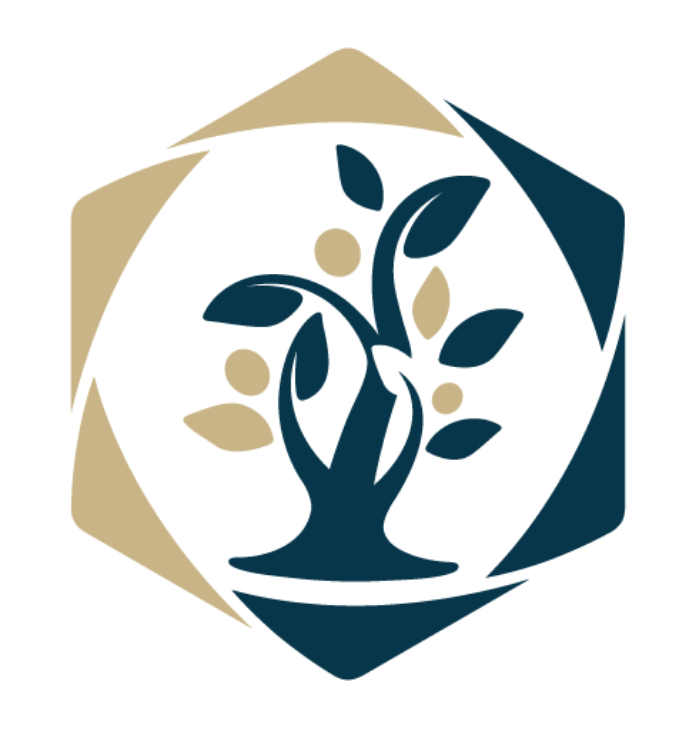 Foundations – The Americas
3-Day Live Online
Aug 22-24, 2023 (MDT)
Session OVERVIEW
Participants immerse in a fast-paced, energizing program that launches their foresight practice with hands-on application of the entire Natural Foresight® process. The experience culminates in project-specific scenarios and a custom implementation plan for actionable results.
Application Below
Details
Live-online across three, fast-paced modules
Hosted during Mountain Daylight Time Zone
Eligible program for those interested in pursuing the Certified Foresight Practitioner designation
General Program Syllabus
tuition
$2,250 USD: Digital copy of The Guide to the Natural Foresight Framework®; Digital copy of the Wicked Opportunities® Creator Economy Trend Card Deck; Digital program resources; TFSX Alumni Community access; Invitation to join alumni-only offerings, 1 month free of my.TFSX Subscriber tier access
application process
Complete the form below to be considered for acceptance to our programs. There is no obligation – financial or otherwise – in submitting an application.
Once you submit your application, you will see a confirmation message on the screen. This note includes a link to schedule your introductory call for our team to learn more about you and your interest in the program. The introductory call is a required step in the process.
Once the introductory call is complete, you will receive notification of acceptance with a link to complete your registration form.
Complete your registration and submit tuition to secure your spot.
program Application
Applications are reviewed on a rolling basis.