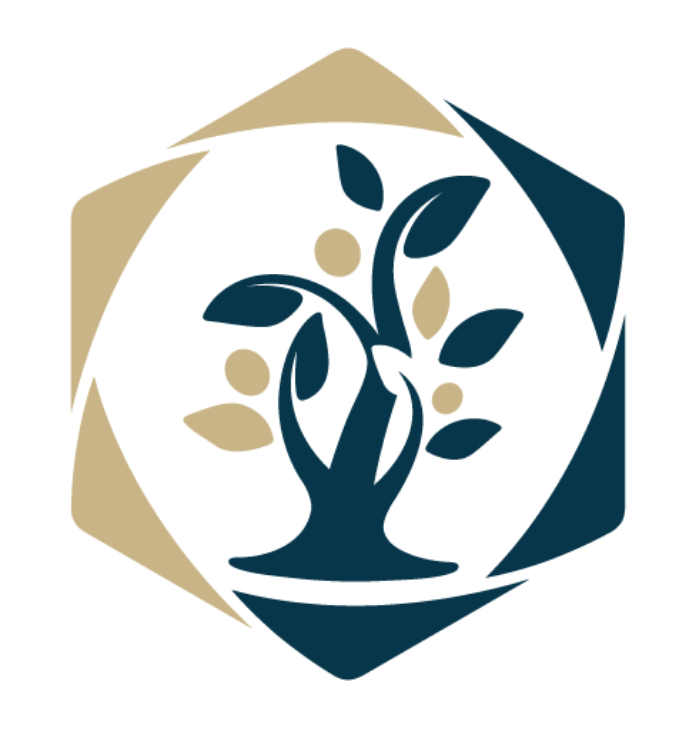 Foundations – Dallas
3 days, In-Person
Dallas, Texas
8:30 am – 5:00 pm

Hosted by Slalom Dallas-Fort Worth
Application Link Below
Details
Face-to-face across three fast-paced days
Hosted in the location's time zone (Central Time) from 8:30 am – 5:00 pm each day
Laptop required during the face-to-face experience
Dress is business casual
Eligible program for those interested in pursuing the Certified Foresight Practitioner designation
Sample Syllabus
Tuition
$2,950 USD: Breakfast, snacks, and lunch provided each day; Physical copy of The Guide to the Natural Foresight Framework®; Physical copy of the Wicked Opportunities® Creator Economy Trend Card Deck; Digital program resources; TFSX Alumni Community access; Invitation to join alumni-only offerings, 1 month free of my.TFSX Subscriber tier access
Venue Details

Dallas-Fort Worth Offices
5430 Lyndon B Johnson Fwy # 1200, Building 3, Dallas, TX 75240
More information coming soon
application process
Complete the application linked below to be considered for acceptance to our programs. There is no obligation – financial or otherwise – in submitting an application.
Once you submit your application, you will see a confirmation message on the screen. This note includes a link to schedule your introductory call for our team to learn more about you and your interest in the program. The introductory call is a required step in the process.
Once the introductory call is complete, you will receive notification of acceptance with a link to complete your registration form.
Complete your registration and submit tuition to secure your spot.
program Application
Applications are reviewed on a rolling basis.
You will be re-directed to the my.TFSX platform to submit your application.