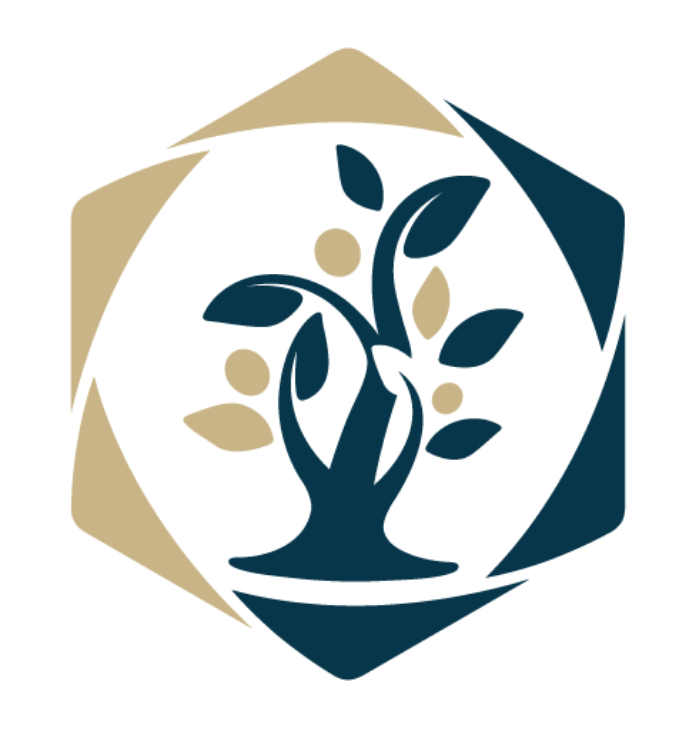 Foundations – Global
6, half-day modules, Live-online
April 15, 17, 19, 22, 24, 26, 2024 (ET)
EXPERIENCE OVERVIEW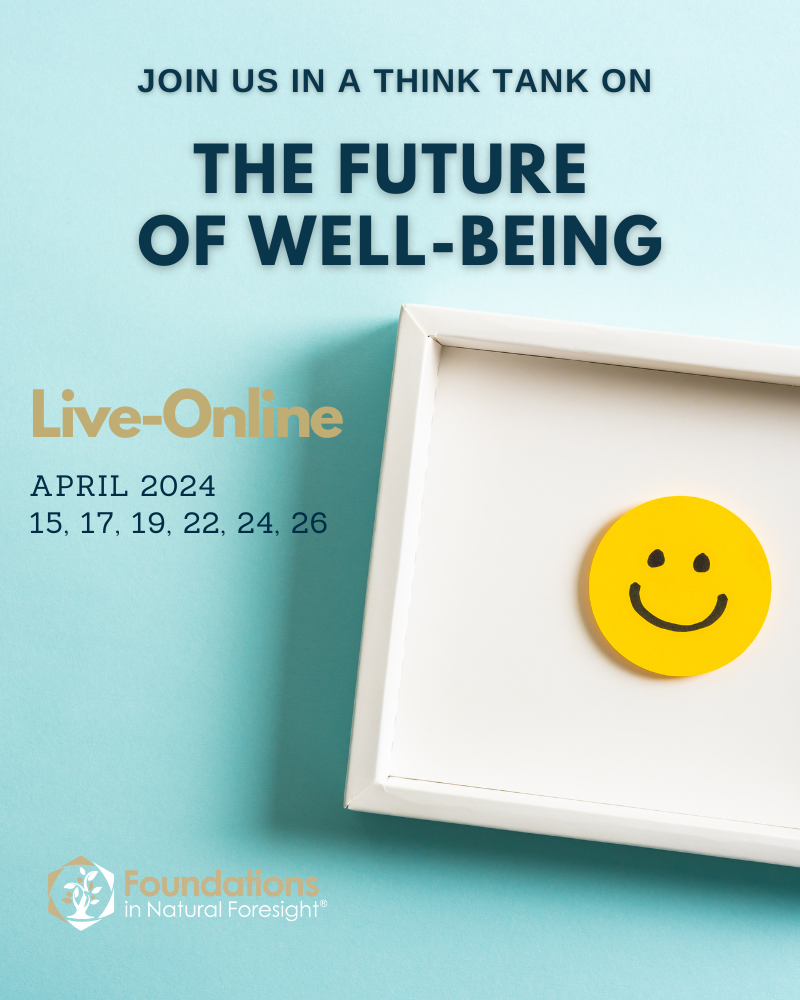 In recent years, many companies, cities, and governments have invested heavily in the health and happiness of individuals and the planet, accelerating a global movement toward greater well-being that spans everything from education to agriculture. According to new research, non-material factors such as social supports, freedoms, and fairness will soon play a bigger role than money when it comes to measuring human and planetary development. Ultimately, the greatest benefits to be made over the next decades, as well as the most dangerous pitfalls to be avoided, lie in the domain of our collective social fabric.
Note: The program's focal issue / project topic is subject to change. If this occurs, all confirmed registrants will be notified.
Application Below
Details
Live-online across six, fast-paced modules
Hosted during Eastern Daylight Time Zone (8:30 am – 12:00 pm each day)
Eligible program for those interested in pursuing the Certified Foresight Practitioner designation
General Program Syllabus
Tuition
$2,250 USD: Digital copy of The Guide to the Natural Foresight Framework®; Digital copy of the Wicked Opportunities® Creator Economy Trend Card Deck; Digital program resources; TFSX Alumni Community access; Invitation to join alumni-only offerings, 1 month free of my.TFSX Subscriber tier access
application process
Complete the application linked below to be considered for acceptance to our programs. There is no obligation – financial or otherwise – in submitting an application.
Once you submit your application, you will see a confirmation message on the screen. This note includes a link to schedule your introductory call for our team to learn more about you and your interest in the program. The introductory call is a required step in the process.
Once the introductory call is complete, you will receive notification of acceptance with a link to complete your registration form.
Complete your registration and submit tuition to secure your spot.
program Application
Applications are reviewed on a rolling basis.
You will be re-directed to the my.TFSX platform to submit your application.