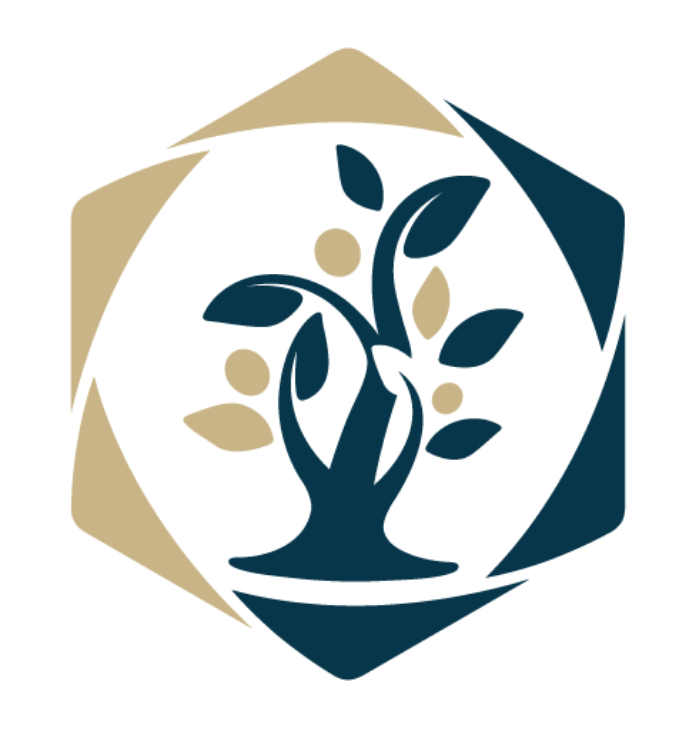 Foundations – Mexico City
3 days, In-Person
March 19-21, 2024
Mexico City, Mexico – Andaz Hotel
9:00 am – 5:00 pm
EXPERIENCE OVERVIEW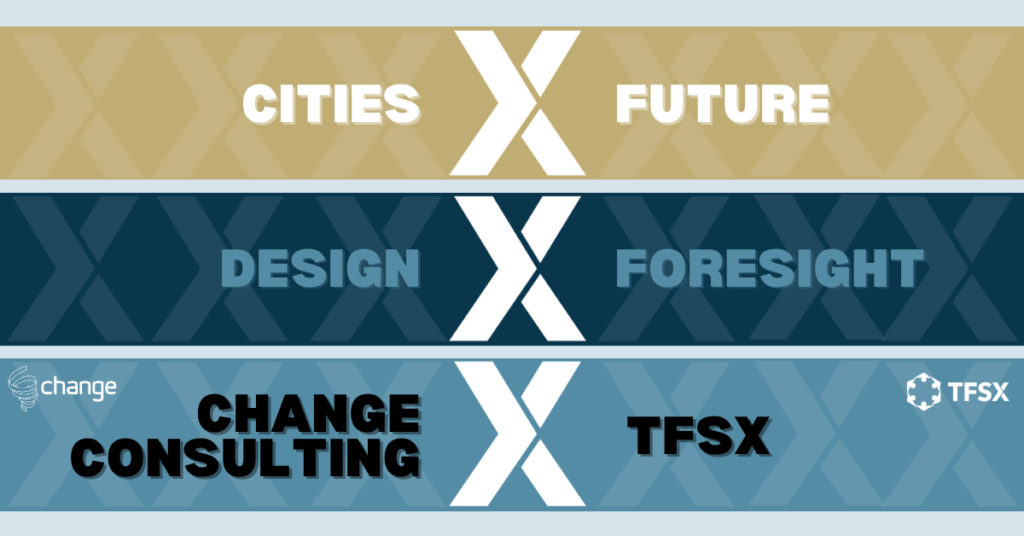 Cities are the foundation of civilization and, therefore, economies. As societies morph and advance in terms of exponential technology, shifting enterprise, changing government and business models, multiple identities in both physical and digital spaces, and transformative innovations across industries, we must challenge the framing and purpose of cities and communities as we know them today.
Join us in Mexico City to build multi-faceted maps that address how our cities will handle rising wicked problems and aspire to serve as life-giving, holistic, and making the world a better place.
Application Link Below
Details
Face-to-face across three fast-paced days
Delivered in English
Hosted in the location's time zone (Central Time) from 9:00 am – 5:00 pm each day
Laptop required during the face-to-face experience
Dress is business casual
Eligible program for those interested in pursuing the Certified Foresight Practitioner designation
Sample Syllabus
Tuition
$2,950 USD: Breakfast, snacks, and lunch provided each day; Physical copy of The Guide to the Natural Foresight Framework®; Physical copy of the Wicked Opportunities® Creator Economy Trend Card Deck; Digital program resources; TFSX Alumni Community access; Invitation to join alumni-only offerings, 1 month free of my.TFSX Subscriber tier access
Venue Details
Andaz Mexico City Condesa Hotel, More information coming soon
application process
Complete the application linked below to be considered for acceptance to our programs. There is no obligation – financial or otherwise – in submitting an application.
Once you submit your application, you will see a confirmation message on the screen. This note includes a link to schedule your introductory call for our team to learn more about you and your interest in the program. The introductory call is a required step in the process.
Once the introductory call is complete, you will receive notification of acceptance with a link to complete your registration form.
Complete your registration and submit tuition to secure your spot.
program Application
Applications are reviewed on a rolling basis.
You will be re-directed to the my.TFSX platform to submit your application.