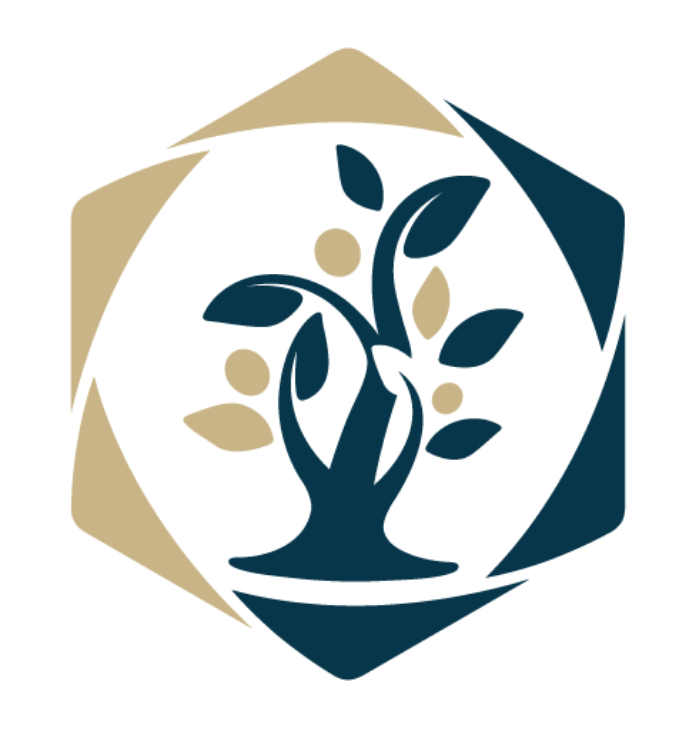 Foundations – The Americas
3 days, Live-online
August 27-29, 2024 (CDT)
EXPERIENCE OVERVIEW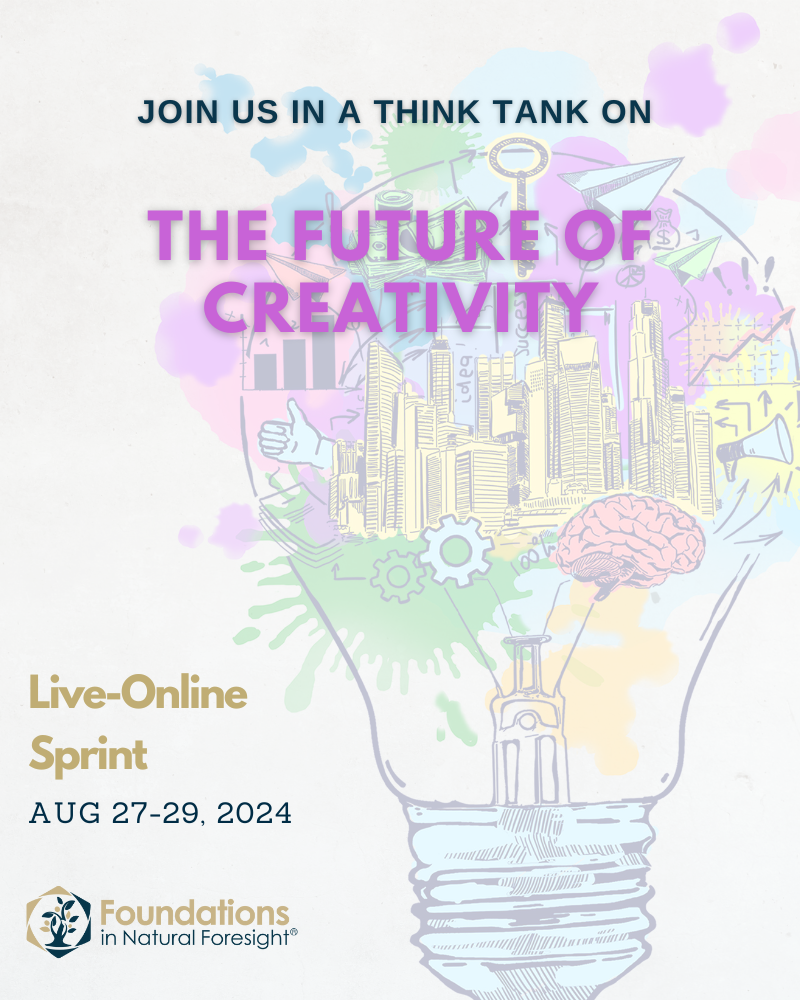 Creativity consistently ranks as one of the top skills needed in today's constantly changing and increasingly complex environment. Many institutions are beginning to reject the idea of "short-terminism" that is displayed in quarterly reports and shareholder value, instead embracing the bigger goals of collective empowerment, sustainable communities and global development. These ideas are spilling over into city planning and "placemaking," transforming our living spaces into centers of innovation and creativity. Many start-ups and entrepreneurial endeavors are linking themselves to government agencies and economic development associations, leading the charge to stimulate business and growth through their unique brand of boot-strap creativity.
Note: The program's focal issue / project topic is subject to change. If this occurs, all confirmed registrants will be notified.
Application Below
Details
Live-online across three, fast-paced days
Hosted during Central Daylight Time Zone (8:30 am – 5:00 pm each day)
Eligible program for those interested in pursuing the Certified Foresight Practitioner designation
General Program Syllabus
Tuition
$2,250 USD: Digital copy of The Guide to the Natural Foresight Framework®; Digital copy of the Wicked Opportunities® Creator Economy Trend Card Deck; Digital program resources; TFSX Alumni Community access; Invitation to join alumni-only offerings, 1 month free of my.TFSX Subscriber tier access
application process
Complete the application linked below to be considered for acceptance to our programs. There is no obligation – financial or otherwise – in submitting an application.
Once you submit your application, you will see a confirmation message on the screen. This note includes a link to schedule your introductory call for our team to learn more about you and your interest in the program. The introductory call is a required step in the process.
Once the introductory call is complete, you will receive notification of acceptance with a link to complete your registration form.
Complete your registration and submit tuition to secure your spot.
program Application
Applications are reviewed on a rolling basis.
You will be re-directed to the my.TFSX platform to submit your application.