May GFAC Live!
1 Hour, Live-Online (Starts at 9 AM EDT)
May 4, 2022
Free
About gfac live!
The Global Foresight Advisory Council holds open meetings with thought leaders across the world to discuss how they are democratizing the future.
about this session
Codifying Empathy as a Business Value
Laura Silva
Vice President, Accessibility Technology UX Design Lead, Bank of America
Empathy is the core component of equity. Inclusive design challenges us to step beyond our personal experiences, ask deeper questions and embrace the intersectionality of our customers and clients. Equity, then, becomes an active verb requiring our active participation.


about the speaker
Laura Silva has worked at Amazon on the Global Search team as an Accessibility and D&I UX designer. She's originally from Bogota, Colombia but the U.S. is her home. She now works as the Vice President of Accessibility Technology UX Design Lead at Bank of America.
Laura is a Writing and Service Design graduate from the Savannah College of Art and Design. She's passionate to share her work at conferences such as the International Design Conference in Chicago, Women in Design in San Francisco, Women in Color in Tech in Houston, State of Womxn of Color in Dallas, Thought at Work in Rochester University in New York, Lehman College in the Bronx, New York, Girls Who Code and FinTech programs and many others; as well as an array of multilingual podcasts interviews and University classes focusing on intersectionality, immigration, and self-identity in tech.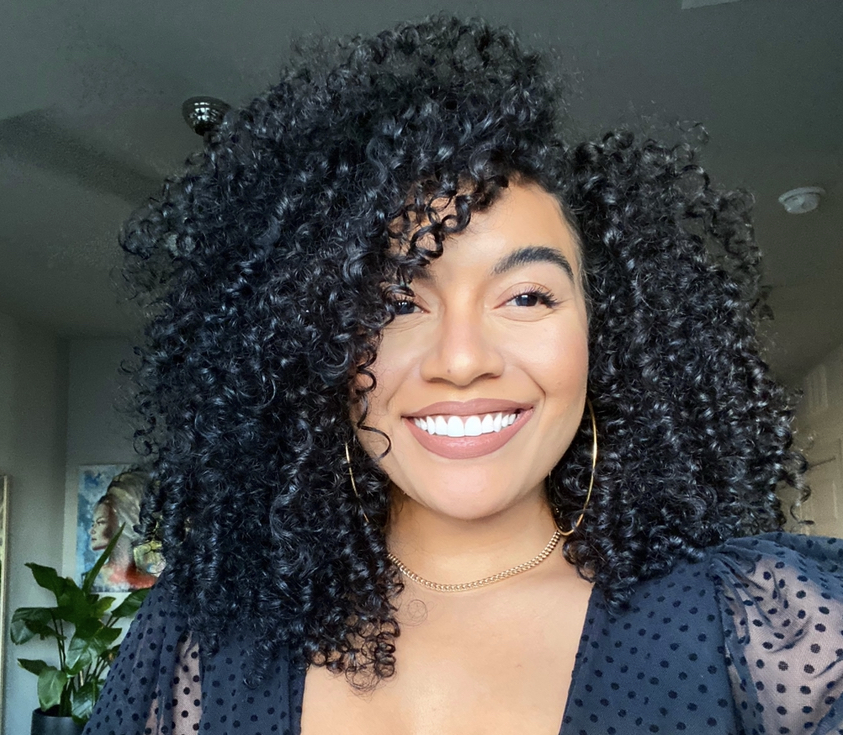 Her experiences as being "the first and/or the only" are what inspire her to understand the business and cultural benefits of embracing who our customers are at their core.