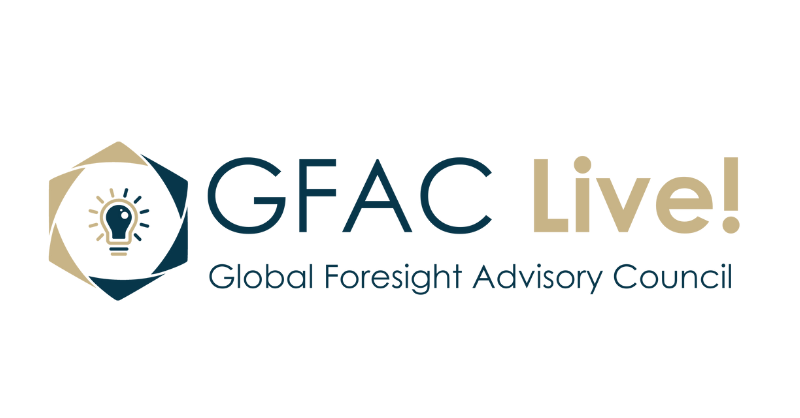 The Global Foresight Advisory Council holds open meetings with thought leaders across the world to discuss how they are democratizing the future.
About
The GFAC is an international group of visionaries redefining their industries, intrinsically guided by an innate futurist mindset. As multidisciplinary luminaries they are uniquely positioned to guide and expand this movement into the future with the right balance of practical experience and provocative thinking. See who currently serves on the GFAC.
GFAC Live! is an open-access webinar held seasonally that features thought leaders who are democratizing the future from around the globe. We are all doing our part to Discover the Future and Create it Today, and GFAC Live! showcases the diversity of talent that exists on the spectrum of futures thinking.
Our next GFAC Live!
May 3, 2023 at 9 AM ET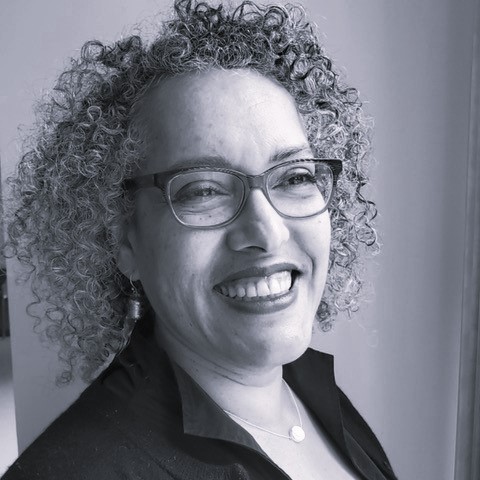 GFAC Panelists: Shiela R. Castillo, Diane Edwards, and Timothy Jaiyeoba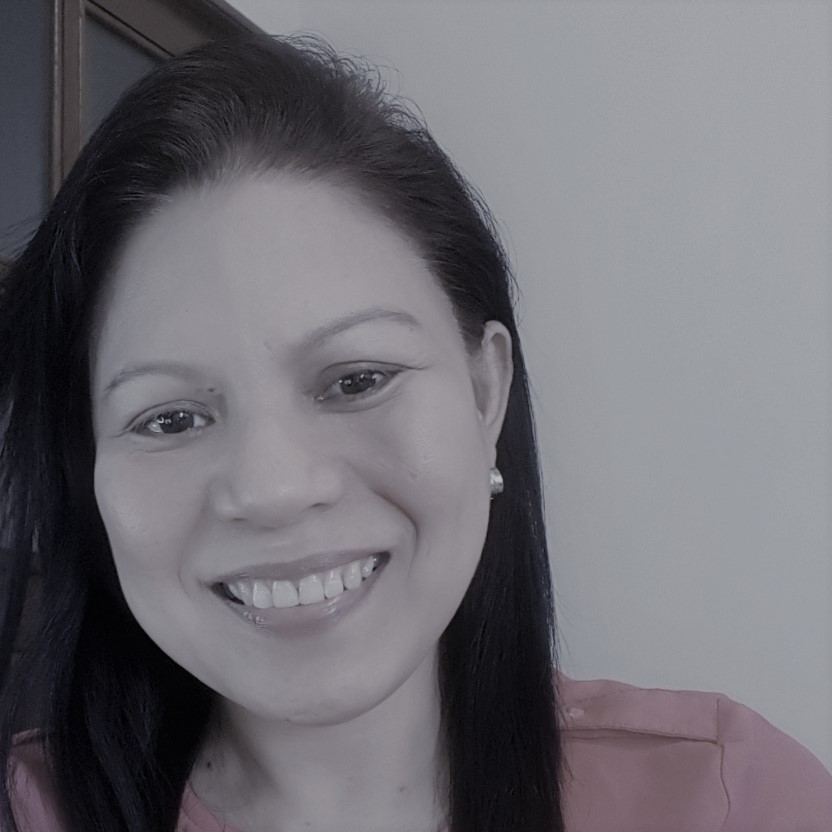 Conversations with the GFAC
Future of Foresight: Challenging the Primacy of the Western Canon
For many of us, the foresight concepts and methods that are central to our practices have been positioned as universally applicable. Reflecting on the growing prominence of perspectives and practices from the global south, this discussion will explore the de-centering of western, colonial perspectives and narratives, and examine different "literacies" for the field of futures thinking.
Register for the next session here:
Watch our most recent GFAC Live! on-demand
Finding the Afrofuture in Foresight featuring Ingrid LaFleur
Don't miss the next event!
Sign up for Fifty-Two
The solutions and confidence you need to create the future. Fifty-Two is our free weekly newsletter with practical foresight resources, expert advice, and empowering inspiration.
"*" indicates required fields