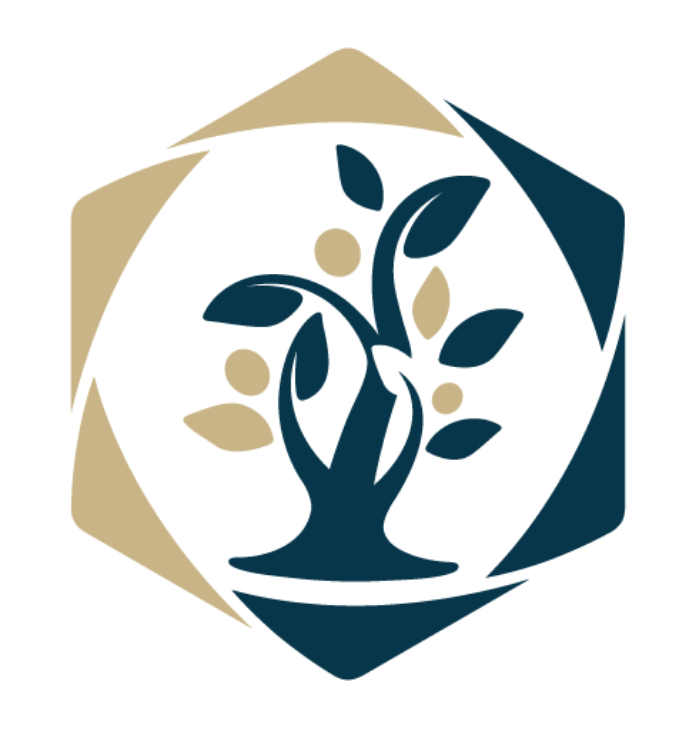 Foundations in
Natural Foresight®
Foundations in Natural Foresight® (formerly known as Applied Foresight Accelerator) is TFSX's flagship program. Over six modules, participants take part in an interactive certificate program that empowers them with the critical skills of Strategic Foresight and Futures Thinking for a new era of complexity and change.
This immersive experience is an opportunity to take strategic planning and innovation efforts to the next level while networking with fellow business leaders and entrepreneurs from a variety of industries and backgrounds who also want to create the future.
About this program
Participants immerse in an energizing program that launches their foresight practice with hands-on application of the entire Natural Foresight® process. The experience culminates in project-specific scenarios and a custom implementation plan for actionable results.
PROGRAM STRUCTURE:
Six fast-paced modules across three days or six, 3.5 hr sessions
Live-online offerings
Project-based moving through the application of the entire Natural Foresight® methodology
Curriculum highlights below (detailed syllabi provided on application pages)
Tuition: See program pages
---
Curriculum
High level content
Modules One and Two: Welcome and Discover
Meet your cohort and acquaint yourself with the project topic that will be used during the program. Through an introduction to foresight, learn the fundamental ideas in the field, and the importance of employing Natural Foresight® principles and tools to thrive in a complex world. Dive into tools within the Discover facet to uncover personal and collective assumptions to recognize new disruptors on the horizon of business and society.
Modules Three and Four: Explore and Map
Jump in to the Explore facet to move from traditional trend identification to futures intelligence and pattern development. Leverage your insights to develop short-, mid-, and long-term implications. Complete the day in the Map facet with an introduction to scenario development to transform your insights into worlds that will invite "stakeholders" to suspend disbelief.
Modules Five and Six: Map and Create
Each team will use a plug-and-play tool to scaffold their scenarios and report out to the larger cohort. The Map facet will culminate in learning scenario planning tools to inform our present-day decision making. To conclude the experience, each individual will put the Create facet into practice by developing an implementation plan.
---
Learning outcomes
After this program you'll be able to:
Integrate the Natural Foresight® framework into your personal and professional life
Identify emerging trends and weak signals on the horizon of your industry, helping to prepare you for disruptors and act on opportunities before your competitors
Build "maps of the future" that generate successful strategies, actions, and organizational narratives
Immediately replicate your learnings within your team and organization
Apply for and earn professional foresight certification available only from TFSX and backed by the Global Foresight Advisory Council
Harness the future to make better decisions today
---
Testimonials
What our alumni are saying:
"The concepts and tools that were shared in our TFSX training give me hope for the future. We have the ability to envision multiple futures and by using the tools that were shared, plan for various scenarios that will allow us to not only succeed – but flourish."
"This is an inspiring and transformative experience that will prepare you to be excited for the future."
---
TFSX DIfference
What sets TFSX apart:
experience the future
Guided by globally-recognized foresight experts, TFSX events have been described as immersive, entertaining, and life-changing. Whether online or in-person, in-house or public-facing, TFSX offerings will transport you to the future so you can make better decisions in the present.
upgrade your toolkit
Our trademarked Natural Foresight® framework is designed to work in complex, real-world settings. Equipped with this repeatable process, you can begin driving business results right away.
COLLABORATE WITH CO-CONSPIRATORS
The movement spearheaded by TFSX has spread to every corner of the globe, creating a community of change agents who speak a common language. Whether you are seeking new career opportunities, practical foresight advice, or support from your co-conspirators, choosing TFSX means you're never alone.
set yourself apart
Demonstrate that you have achieved the highest levels of rigor in your applied foresight practice with the only professional certification underwritten by a Global Advisory Council of practicing foresight professionals.