What Is Natural Foresight®?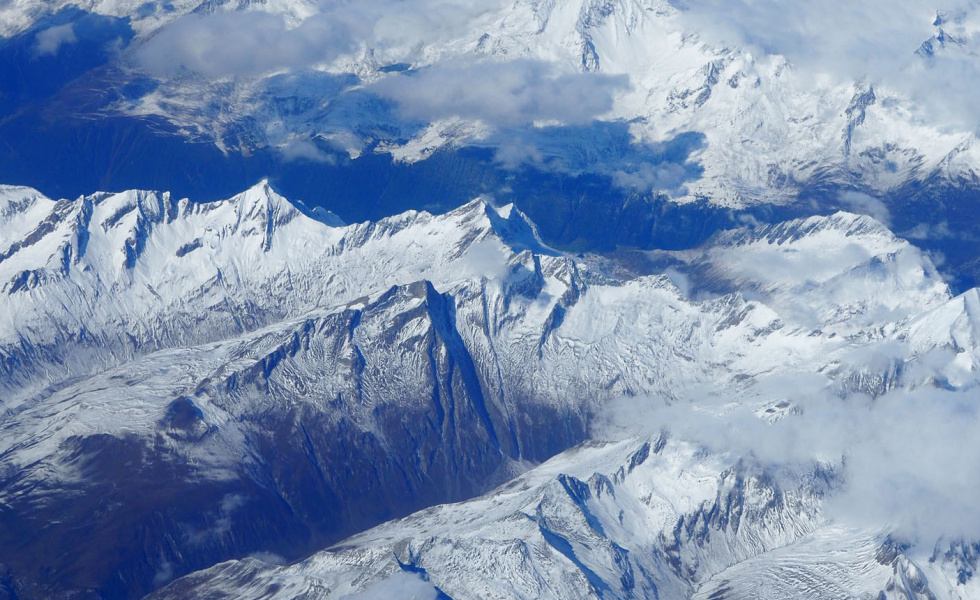 We are operating in an increasingly complex environment, where linear and mechanistic processes do not work.
To overcome this issue, The Futures School™ leverages a process that mimics natural growth curves. We call this framework Natural Foresight®. By presenting the critical skill set of Strategic Foresight through approaches that echo those found in product development and business planning, foresight can be more readily adopted. But Natural Foresight® goes one step further, employing an organic approach that mimics the powerful growth cycles found in nature.
The Futures School™ incorporates all four phases of the Natural Foresight® model into its programs.
Discover: Context and Background

We must look past our present-day models and ideas in order to recognize disruptors on the horizon of business and society.

Explore: Futures Intelligence

When we scan the external environment, we create a glimpse into the future – much clearer than we could get from any crystal ball.

Map: World Building

Scenario development immerses people and organizations into future possibilities, allowing them to assess the validity, robustness, and future-readiness of their current strategies and to uncover new opportunities.

Create: Action and Outcomes

After developing informed maps of the future and pressure-testing strategies, sustainable foresight must become woven into the fabric of individuals and organizations.
Natural Foresight® exposes leaders and organizations to an action-based approach to building a Futures Thinking competency, utilizing foresight tools such as environmental scanning, assumption and bias modeling, and scenario development. However, these well-established approaches have been reframed in an adaptive, resilient, and transformative approach that has been successfully implemented in large, multinational firms. Now, through The Futures School™, anyone can learn and use the Natural Foresight® framework.