The Futures School Goes Global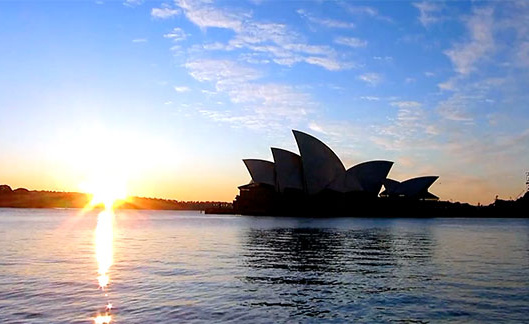 The Natural Foresight framework and tools have been leveraged in major companies in 23 countries over the past 5 years under our parent company, Kedge. The Futures School is the democratization of these same tools, now available to everyone.
The Futures School (TFS) was first held in Orlando, Florida in the spring of 2015. Since then, we've held TFS three times in two other major U.S. cities: Miami, Florida, and Los Angeles, California.
In 2016, we also held our first international session in Sydney, Australia in the Utzon room of the Sydney Opera House.
The future looks bright for TFS. We believe that everyone should think like a futurist, and we are excited to continue democratizing Strategic Foresight and Futures Thinking. We are also excited to continue hosting TFS around the world to build a truly global network of futures thinkers.