The Kedge 2016 Year-in-Review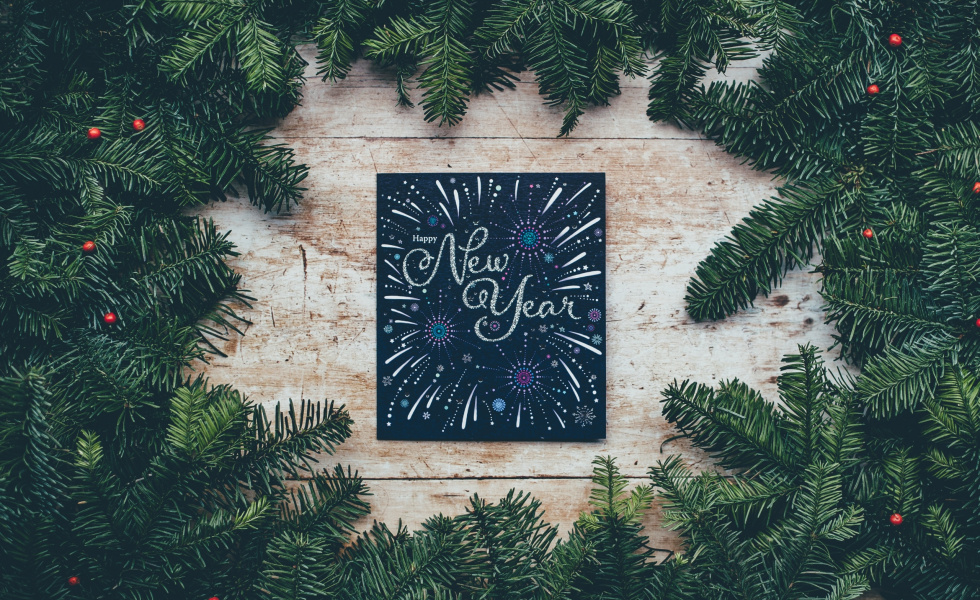 As we get ready for 2017, it's time to reflect on the amazing year that we had at Kedge, helping clients and professionals all over the world to discover and create the future for better strategy, innovation and organizational transformation.
Besides all of the amazing clients we worked with, from Fortune 100's to non-profits – and you know who you are – we again travelled across the globe to build future-empowered organizations and creative futures thinkers.
---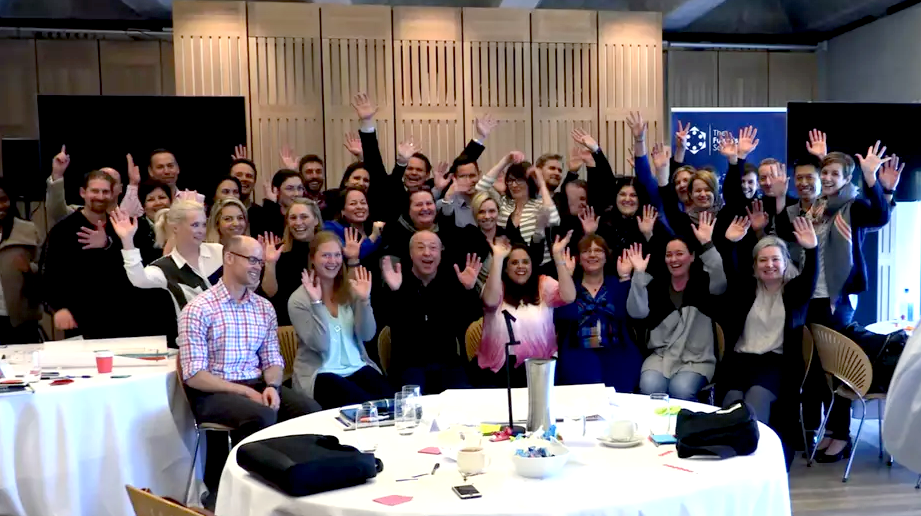 We took The Futures School around the world and back
We held 3 more successful sessions of The Futures School in 2016: the Miami cohort at Venture Hive in May; our first global cohort of TFS at the Sydney Opera House in Australia in August; and the LA cohort at Hotel Amarano Burbank in California in October. Congratulations TFS 2016 alumni!
---
We launched the Kedge Alumni Network
We launched the Kedge Alumni Network (KAN) in late 2016, with plans to introduce the full online hub in late 2017 that will offer webinars, products, virtual training, alumni opportunities, digital project collaboration, and a ton more.
If you're a TFS grad or a Kedge client member, and you haven't joined the network, drop us a line so we can make sure that you get an invitation. KAN members are already working together to create the look, feel and capabilities of the network and hub. We would love to have you join the beta group and help us build the future!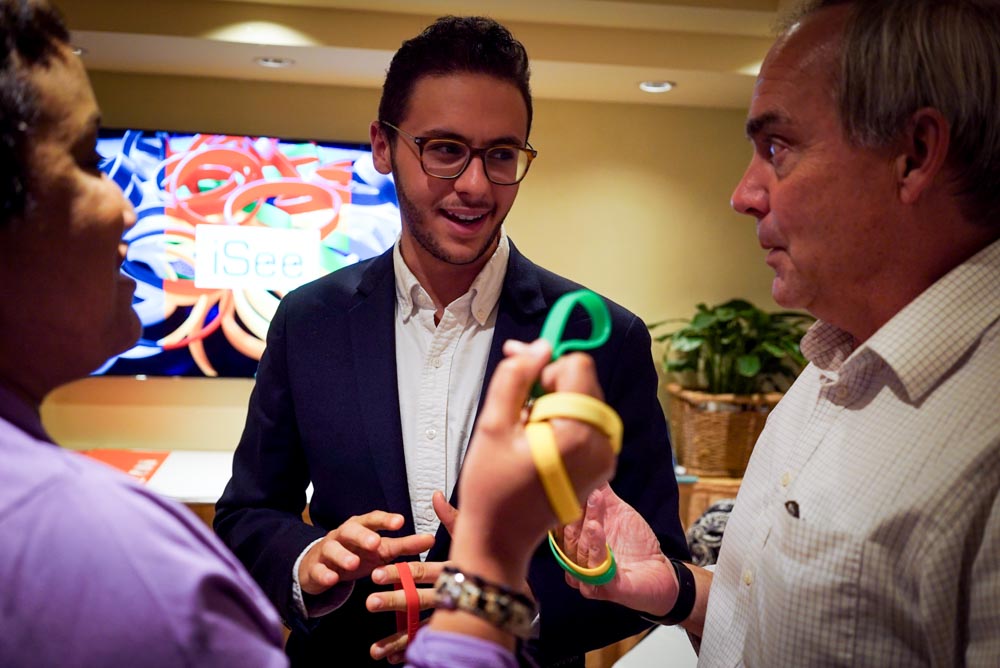 ---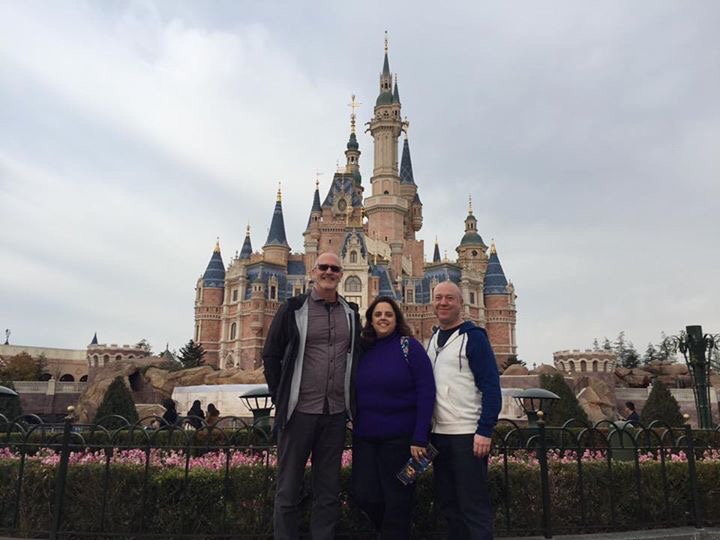 We trained Futurists around the world
We traveled across the globe to train budding futurists, set up organizational futures teams, and helped companies build new strategies.
---
We were active on the conference circuit
We keynoted, held workshops and master classes, and sponsored a ton of conferences inside and outside of the US, teaching participants how to pull themselves into the future.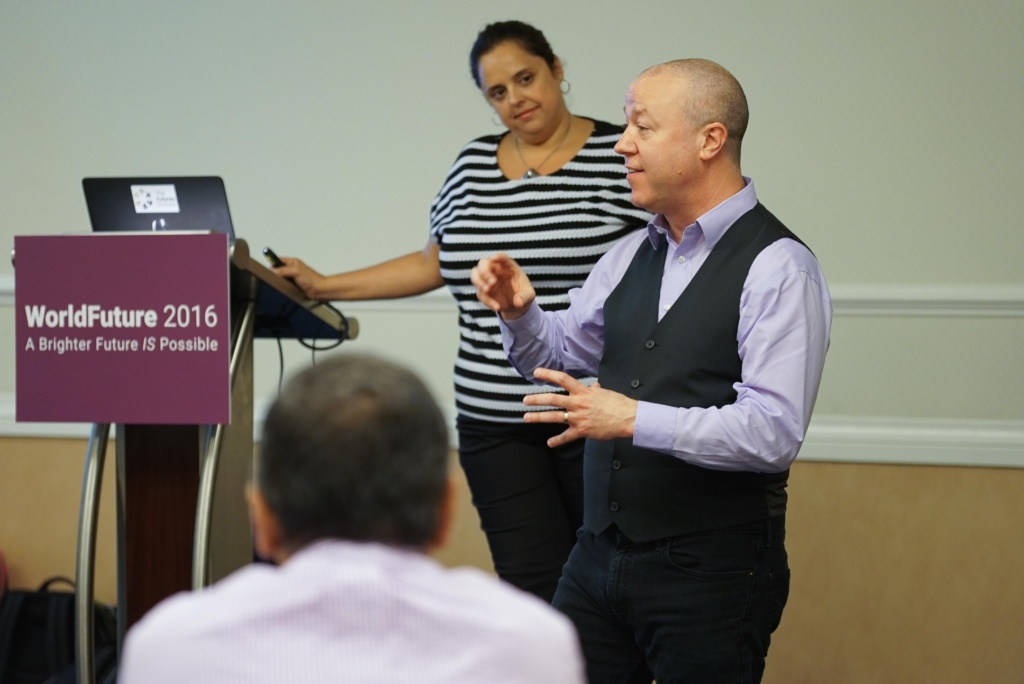 ---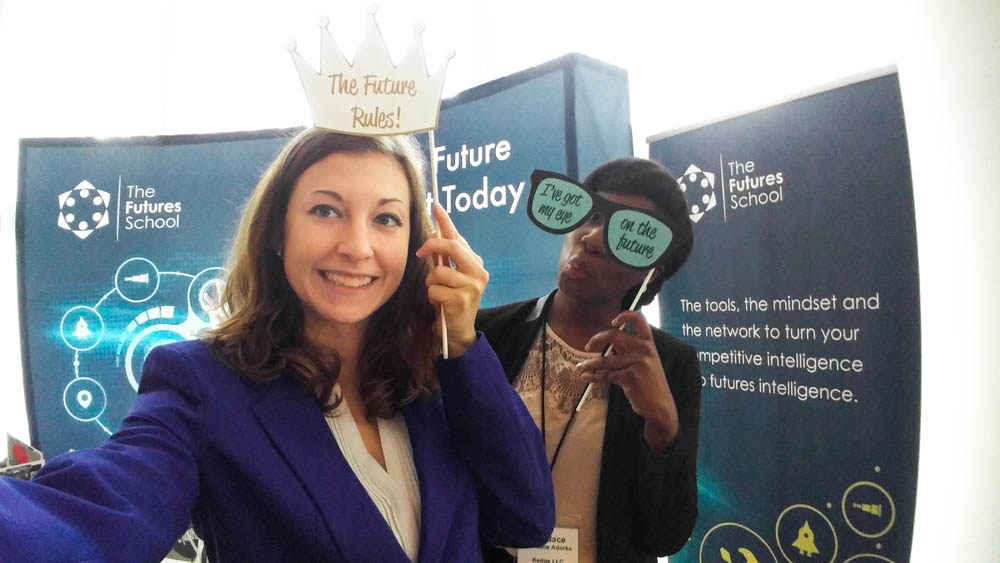 We grew the Kedge crew
We added two new amazing members to the Kedge crew: Candace Adorka as our new Marketing Manager and Victoria League as our new Marketing Coordinator. We are so excited about the growth they have brought to our firm, and can't wait to show you what they have planned for the new year.
---
We found a new home
Of course, we moved into our new offices in Orlando, Florida – come visit us!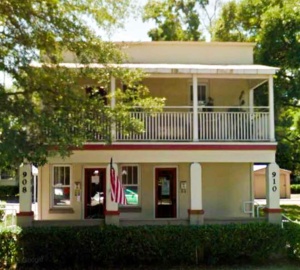 ---
And as we look to 2017, our hope is that you defeat any fear of uncertainty and complexity using foresight: a mindset and toolkit that lets you take hold of the possibilities that lay ahead.
We at Kedge strongly believe in the incredible power of deep and intentional futures thinking and foresight to create transformative outcomes and build pathways to aspirational tomorrows.
In this time of great international upheaval, savvy leaders, businesses and organizations need to purposefully build those long-range visions that have the power to change our actions and outcomes in the here and now. Much like the global financial crisis of 2008, we need to leverage the power of robust foresight to uncover new opportunities and pull the future we want to see into the plans and actions that we take today.
Now is not the time to cower in fear and wait in hope that things will return to normal. Futures Thinkers are bold people, courageous people, and designers of humanity. We cannot leave the future in the hands of politicians or pundits who believe the way forward exists in our past or should be shaped by fear. We must discover the emerging landscapes of change, and leverage them to create the future today.
Thank you to each and everyone of our Kedge clients and alumni for making 2016 an amazing year. Can't wait to create the future with you in 2017!