Why the Future Needs WorkHuman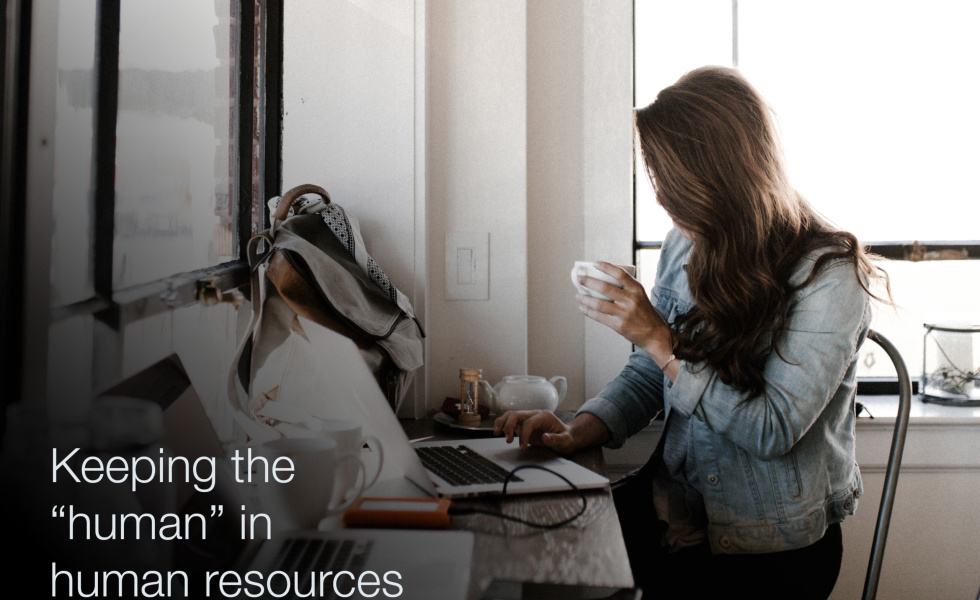 As I gear up for the WorkHuman conference in Phoenix this month, I can't help but reflect on my 2016 WorkHuman experience where I repeatedly uttered the phrase, "I found my tribe!"
(I should mention that I am not being compensated for this blog post. I'm not even speaking at the conference this year. I just feel very passionately about the movement Globoforce has begun with this innovative approach to community building, and I appreciate the opportunity the event provides for like-minded HR and business professionals to gather and discuss unique, inspirational, and holistic strategies for the future of work.)
Full disclosure, I came to HR late in my career. After a decade as a finance professional, I was tapped to lead a division focused on the future of work at Disney. But in just the 7 or so years I've been in the field, I've noticed a disturbing trend. In an attempt to earn the coveted "seat at the table," most HR professionals seem singularly focused (obsessed even) on data and quantification.
Of course, as a business professional, I understand the importance of metrics. I supported HR from a financial perspective, so I can appreciate the pressure that prompts HR leadership to begin measuring and reporting on every, single talent activity. But the pendulum has swung so far to the side of hard data, that there remains no one who speaks for the talent (channeling the Lorax here).
What makes this trend even more disconcerting (and ironic) is that it comes at a time when qualitative metrics are actually becoming more popular in economics, policy, and, yes, even the boardroom.
Take for example the Social Progress Index; a global initiative to provide a more well-rounded definition of success and progress. You also see this shift to holistic measurements in government (the Gross National Happiness index) and in organizations with wellness and spirituality indicators.
Meanwhile, HR—the group that arguably should be leading the charge supporting this shift—is largely absent from the conversation.
That brings me back to WorkHuman and the movement it has spawned. It brings together like-minded professionals who understand that keeping the "human" in HR is more crucial than ever.
I was inspired last year to see HR professionals from across the globe gather to discuss and create a more human future for work. There were discussions about passion-based careers and the importance of recognition, as well as inspiring real-world case studies. For instance my session chronicled our roll out of strategic foresight within Walt Disney International. The experience as a whole was a very welcomed breath of fresh air amidst stifling, stale, analytics-driven conversations plaguing many traditional conferences.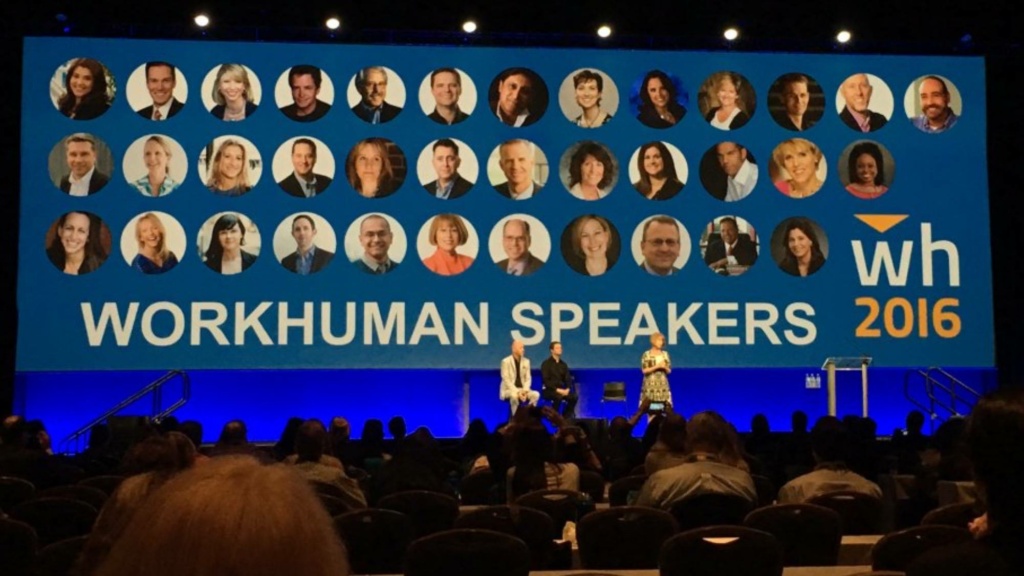 I'm not suggesting that HR leadership ignore the need for data, but today's rapidly-evolving environment requires a more balanced approach that includes both quantitative and qualitative metrics. That holistic insight should then be used strategically to prepare for and bring forth a brighter future.
This approach is crucial in our current environment with this unprecedented rate of change. Consider that most experts agree work as we know it will be redefined in coming years. From technological disruptions threatening to eliminate scores of jobs to the gig economy removing many of the employment protections we once took for granted, the world of work may soon be unrecognizable.
One thing, however is certain—we have never needed HR more. And that's why I can't wait to travel to Arizona to be surrounded by my tribe at WorkHuman. I know I will be part of a group of visionaries charting a path towards a future of HR that is also more human.
Follow me @ymsalvatico as I tweet and share learnings from the 2017 WorkHuman conference. I know it won't disappoint (Michelle Obama is speaking!!! Eeek!).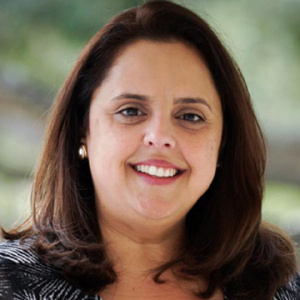 Yvette Montero Salvatico
Co-Founder
Managing Director
Holding a bachelor's degree in Finance and an MBA from the University of Florida, Yvette has over 15 years of corporate experience with large, multi-national firms such as Kimberly-Clark and The Walt Disney Company. Before co-founding TFSX, she led the effort to establish the Future Workforce Insights division at the Walt Disney Company, identifying future workforce trends and leveraging foresight models and techniques to assess potential threats and impacts, emerging ideas, and exciting opportunities for the organization.
Read More