Advancing into the Future: The 21st Century Change Management Professional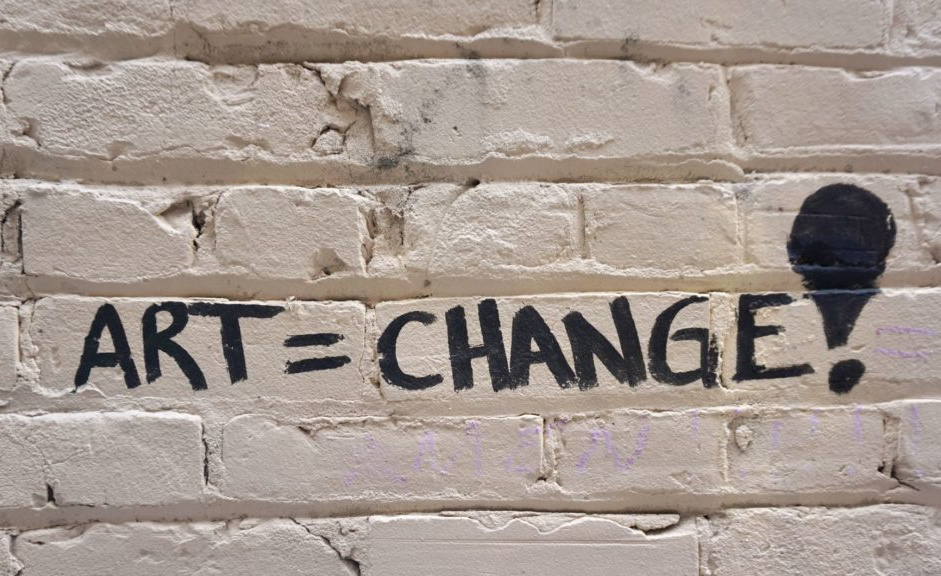 While we work with clients across all industries and sectors, there are certain individuals who "take" to Strategic Foresight based on the nature of their role. To that end, it is no surprise that change management professionals recognize the power of foresight when they are responsible for the design and implementation of change efforts both large and small.
In March of 2018, Yvette Montero Salvatico was invited to speak to this community at the annual Association of Change Management Professionals (ACMP) conference in Las Vegas. Her session focused on the need for ART Leadership – adaptive, resilient and transformative leaders for the 21st century.
With a volatile, uncertain, complex and ambiguous operating environment, there's increasing demand for change management professionals to do more and be more, and it's a time for the profession to evolve and adapt. To discover the path that evolution should take, Kedge interviewed nine leaders in multiple industries across the globe about their approach to our rapidly changing world. From those conversations, we gathered key insights about what it takes to grow and be successful in a volatile environment.
During her session, Yvette shared the three leadership traits that emerged from the research – adaptive, resilient and transformative – enabling professionals to meet the demands of the changing world and thrive, no matter what the future holds. She provided an interactive quiz to participants that enabled them to discover their natural strengths and how to embody all three leadership traits.
View a sample of Yvette's ACMP session slides here and take the VUCA quiz.