Foresight Integration Training (F.I.T.)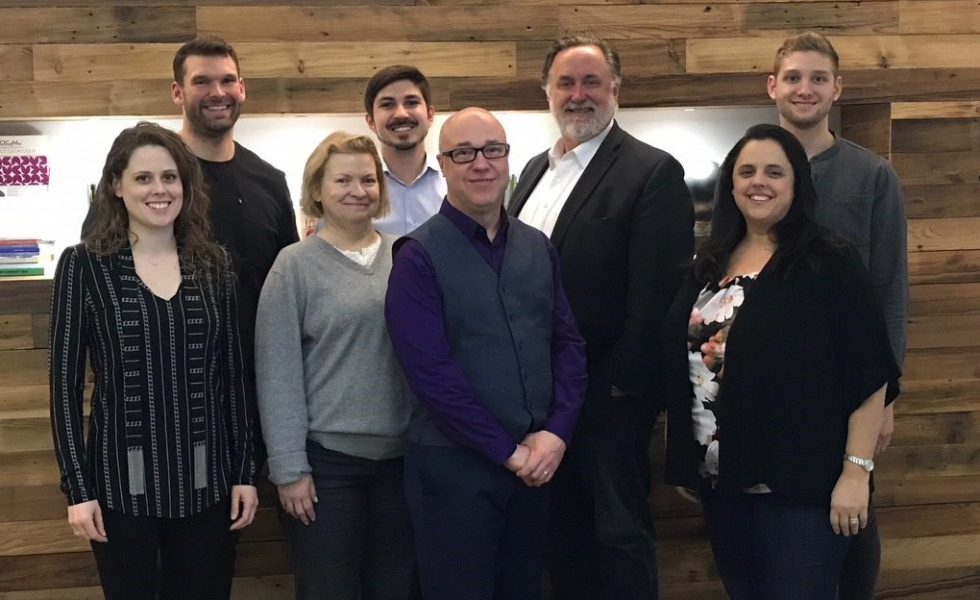 As Frank and I travel across the globe speaking to organizations and conference delegates, the most common question we hear is "How do I bring futures thinking back to my company?" or "How can I practice strategic foresight in my personal life?"

In response to this pressing need, we convened an advanced practitioner training session (open to our Kedge and TFS alumni) focused on practical steps to integrate the tools and methodologies of foresight. Foresight Integration Training (or F.I.T. as we came to call it), was a two-day program unique in that it included a diverse group of leaders of a variety of industries all seeking to develop their own, customized foresight action plan.
The agenda included Kedge-developed and hacked tools based on the Hero's Journey, natural growth curves and Causal Layered Analysis.
What was most interesting was the common pain points amongst all of our attendees. These included: lack of organizational support, limited resources, and a poorly defined charter for their foresight efforts. Further, the F.I.T. participants agreed on the limited usefulness of "case studies" in establishing an organization-wide foresight practice. Once provided, these benchmarking examples are often dismissed as "not in our industry" or "not in our country" or "not in our city." Essentially, they agreed that the issue is not the lack of a benchmark but rather the aversion to change.

Collaborating with Kedge principals and one another, each F.I.T. attendee was equipped to better define the purpose of their foresight efforts and develop a comprehensive plan to achieve their aspirational visions for the work. By following the Hero's Journey (to the Future), the F.I.T. participants were able to identify their call to adventure, highlight their respective champions, and chart an aspirational course for slaying their opponents. With CLA, the group worked to uncover the reasons (systematic, cultural and narrative-based) for why short-term wins often take precedent over long-term thinking. They then reframed the existing myths and metaphors to build a new reality in which organizations embrace foresight and futures thinking. Finally, each participant built their own 5-10 year growth plan using cascading growth curves, identifying breakpoints that will require new partnerships, expanded scope, and transformational thinking.
Participants left the F.I.T. session energized and empowered to take next steps in their foresight integration endeavors. Marty Vanags, President at Saratoga County Prosperity Partnership, began a series on the benefits of strategic foresight, particularly how it relates to economic development organizations and communities. Check out his first LinkedIn blog post, "The Big Picture."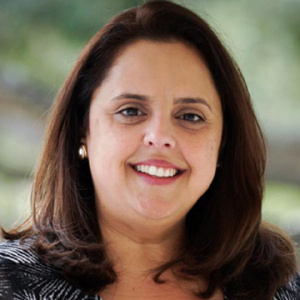 Yvette Montero Salvatico
Co-Founder
Managing Director
Holding a bachelor's degree in Finance and an MBA from the University of Florida, Yvette has over 15 years of corporate experience with large, multi-national firms such as Kimberly-Clark and The Walt Disney Company. Before co-founding TFSX, she led the effort to establish the Future Workforce Insights division at the Walt Disney Company, identifying future workforce trends and leveraging foresight models and techniques to assess potential threats and impacts, emerging ideas, and exciting opportunities for the organization.
Read More