Why Business Needs A Better Relationship With The Future: An Interview With Former Walt Disney International Futurist Richard Ramsey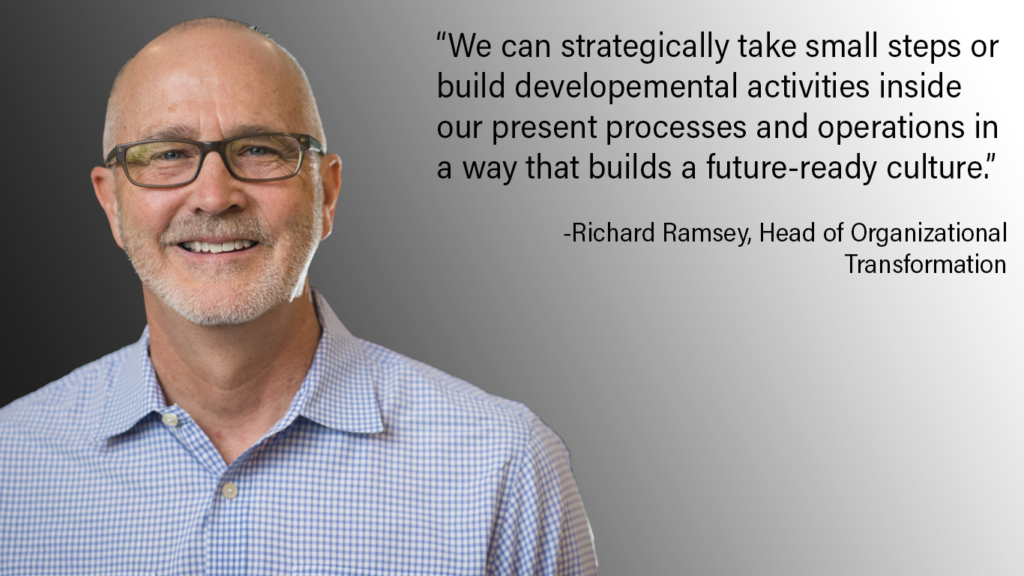 Many business professionals are not aware that the secret to success in today's fast-paced environment is having a better understanding of the future. However, that's exactly what former Walt Disney International VP of Human Resources Richard Ramsey learned when being tasked with leading the WDI Global Futures Team for six years.
"Without intentionally engaging in the practice of foresight, we can't take present-day action on what the future has in store for us," Ramsey noted. "Our technologies, jobs, institutions, and even some of our long-standing values and ways of thinking are radically shifting, making it very difficult to prepare for future challenges and opportunities."
When asked how organizations can use foresight to break past the status quo and leverage a landscape of constant change, Ramsey shared some of the best practices from his futures and foresight work at WDI.
"There are several ways to approach this, but I want to focus on two. First, I try to connect with and hire people who think differently, are curious, and are always looking for a better way to do things. Second, I try to constantly challenge my own world. By this I mean myself and the environment that I directly control. I'm always pushing myself to constantly learn, unlearn, and relearn. And as a result, I try to improve and update my immediate environment on a continual basis."
Ramsey also explained why understanding and taking action on the future ensures commercial success in business.
"While foresight does not allow you to predict the future, it does allow you to determine if your strategies will survive in different worlds. I have used robust scenarios to test strategies within specific focal areas and built foresight into WDI's strategic planning processes around the world. This has led to tangible outcomes that have generated growth in talent, organizational development and innovation."
For those that have led foresight efforts within organizations, it is common to struggle with antiquated mindsets that focus on linear and short-term approaches to business rather than taking action based on foresight.
"We systematically built engagement through our senior leadership team and within our general employee population through futures teams established in our major markets and regions around the world," Ramsey stated. "We strategically took small steps or built developmental activities inside of our present processes and operations in a way that helped build a future-ready culture."
And what does he think will be the biggest trend affecting the future of business?
"We began our work in Strategic Foresight when trying to anticipate what the landscape for talent will look like in 2030. Since Disney has a large part of their business that is directly interacting with their consumers, and they manage businesses in 43 countries around the world, this will continue to be a significant driver for them in the future. But this doesn't mean that they should only look at trends that are directly related to talent development. We also explored and mapped trends around technology, society, health and more. We now realize that ignoring Futures Thinking and Foresight is like going to Las Vegas. You might win big, but the reality is that you are blindly gambling – and we all know where that leads."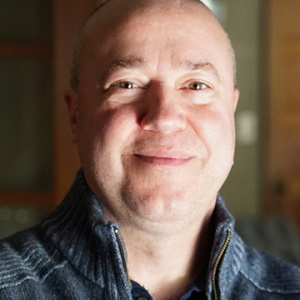 Frank Spencer
Co-Founder
Creative Director
In 2009, Frank founded Kedge – a global foresight, innovation, and strategic design firm which pioneered TFSX. Throughout his career, Frank has worked  as a leadership coach and developer with entrepreneurs, social communities, networking initiatives, and SMEs, helping them in areas such as development, innovation, and networking.
Read More