The Power of Literacy to Transform Our Future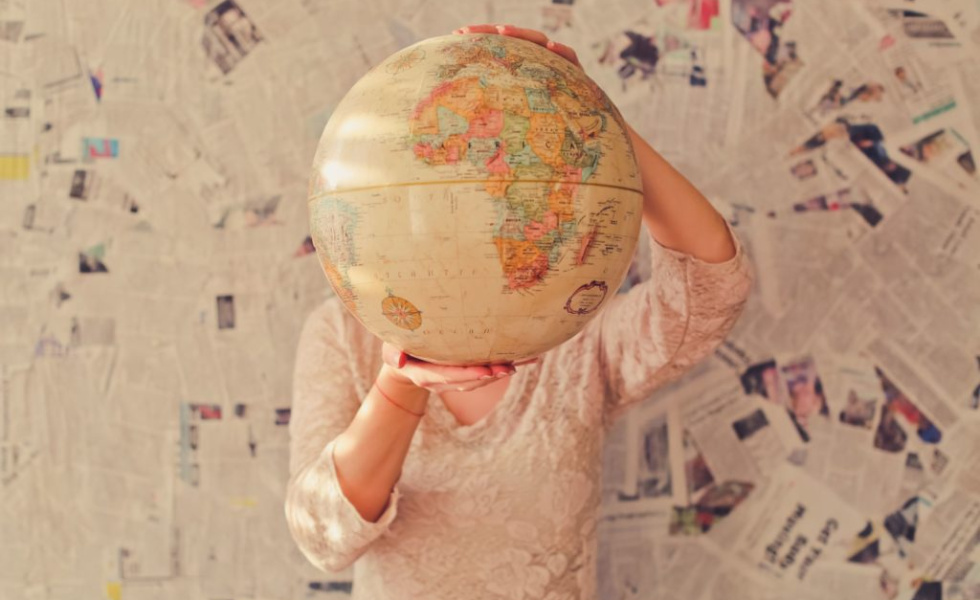 The first two decades of the 21st Century have proven to be a time of radical change and transformation for humanity. Healthcare has made incredible leaps in eradicating age-old diseases through bioengineering and genome editing. Global economic development has lifted unprecedented numbers of people out of poverty. Clean energy solutions are reducing our carbon footprint and arming us in the fight against global warming.

These advancements are undoubtedly improving life for millions of people. However, if we hope to sustain our global march toward greater well-being and prosperity, we must empower individuals throughout the world with a skill that many people have taken for granted: reading, writing and the ability to learn. In other words, we must focus on ending illiteracy if we hope to build a better, more abundant future for everyone.

Right now, in the U.S. alone, there are 32 million adults who are unable to read and write. That's a population size bigger than the ten biggest cities in the U.S. combined. And while literacy rates are on the rise around the world, an estimated 750 million adults still lack basic reading and writing skills. Even in a previous era in which the world was less complex and change less disruptive, these numbers would be completely unacceptable; in our current environment of increasing volatility, uncertainty, complexity and ambiguity, illiteracy acts as a cancer that attacks our collective wellbeing. Beyond the present-day inequality, unemployability and lack of opportunity that comes with being illiterate are a host of far-reaching implications that obstruct the type of exploration, discovery and innovation needed to create an aspirational future.

Imagine for a moment a future in which access to the internet and the information it contains is the gateway to employment, social connectivity and citizenship; a future where that same flood of information must be critically assessed if we hope to advance global rights and freedoms; a future in which a foundational level of communication with technology such as robotics and artificial intelligence is necessary to obtain medical care, financial access and a basic standard of living; and a future where advances in neuroscience and genetic modification will only increase the gap between the literate and illiterate. The truth is that there's no need to imagine these futures, because they're already here, and this means that the scope for literacy in the coming years will extend far beyond what the traditional definition at the individual level can convey. For example, our firm is happy to support the work of UNESCO's International Coalition of Inclusive and Sustainable Cities – a 500-plus member network of cities across continents that advocate for global solidarity and collaboration to promote inclusive urban development free from all forms of discrimination. Such work is definitely critical, but basically impossible without a focus on widespread and collective literacy.

To help everyone grasp the importance of global literacy, we have identified five basic mindsets or "learning tools" that will be required for literacy in our age of accelerating change.

Literacy Through Sense-Making
Trends in technology, social algorithms and big data are exploding, but it is those who hone the skill of sense-making and pattern recognition who will truly be able to understand and leverage the world that is emerging around them. As a matter of fact, it is the quantum speed at which these ideas are unfolding that is underscoring the utmost importance of making sense of the world. This learning tool is not only critical for looking beneath the surface of the fast and furious change taking place across the globe, but also allows us to envision the implications of trends and complex situations so that we can actively and positively participate in the future.
Literacy Through Meshing
In this new era, we must "un-silo" disciplines and practices to foster the emergence of unique ideas and actions. This is the learning tool of understanding the "spaces-in-between." As it turns out, the siloing of disciplines has actually created many of our greatest problems such as poverty and inequality, and the ability to "read" the sweet spots at the convergence of ideas and practices allows us to "dance with complexity," purposely embracing and harnessing the new landscape in order to create unseen opportunities.
Literacy Through Adaptation
Adaptation is the ability to learn from the context of a situation. This equips us to respond to internal or external change and alter our direction in real-time. Core to this learning tool is fast-paced flexibility, and adaptive individuals embrace a learn, unlearn and relearn approach to life, realizing that a perpetual state of revision is required for success in the current environment.

Literacy Through Resilience
Resilience is the ability to mitigate risk in the face of disruptions and recover quickly. Simply stated, a resilient individual is able to bend without breaking. Resilient people understand that change is inevitable and that it often emerges from outside of their worldview. This learning tool allows us to build the capacity to weather the unexpected. Resilience moves us beyond a life of struggle to quickly recovering and becoming more robust than ever before.

Literacy Through Transformation

An increasingly complex world demands that we move past incremental learning into transformational thinking in order to seize the future. In this environment of volatile change, individuals must be willing to "embrace the unknown" – the ability to leave their comfort zone and explore ideas outside of their everyday activities. This learning tool allows us to expand our field of vision and become "future fit" members of society.

If these basic mindsets and learning tools are redefining what it means to be literate in the near and far future, then ending illiteracy as it is defined today – the inability to read and write – is an imperative if we hope to create a secure world for all.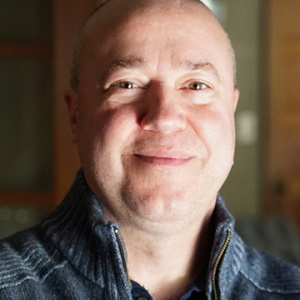 Frank Spencer
Co-Founder
Creative Director
In 2009, Frank founded Kedge – a global foresight, innovation, and strategic design firm which pioneered TFSX. Throughout his career, Frank has worked  as a leadership coach and developer with entrepreneurs, social communities, networking initiatives, and SMEs, helping them in areas such as development, innovation, and networking.
Read More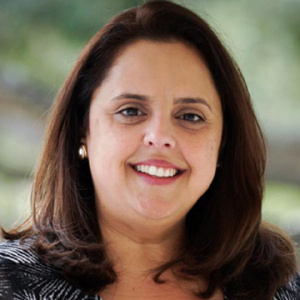 Yvette Montero Salvatico
Co-Founder
Managing Director
Holding a bachelor's degree in Finance and an MBA from the University of Florida, Yvette has over 15 years of corporate experience with large, multi-national firms such as Kimberly-Clark and The Walt Disney Company. Before co-founding TFSX, she led the effort to establish the Future Workforce Insights division at the Walt Disney Company, identifying future workforce trends and leveraging foresight models and techniques to assess potential threats and impacts, emerging ideas, and exciting opportunities for the organization.
Read More