Foresight Case Studies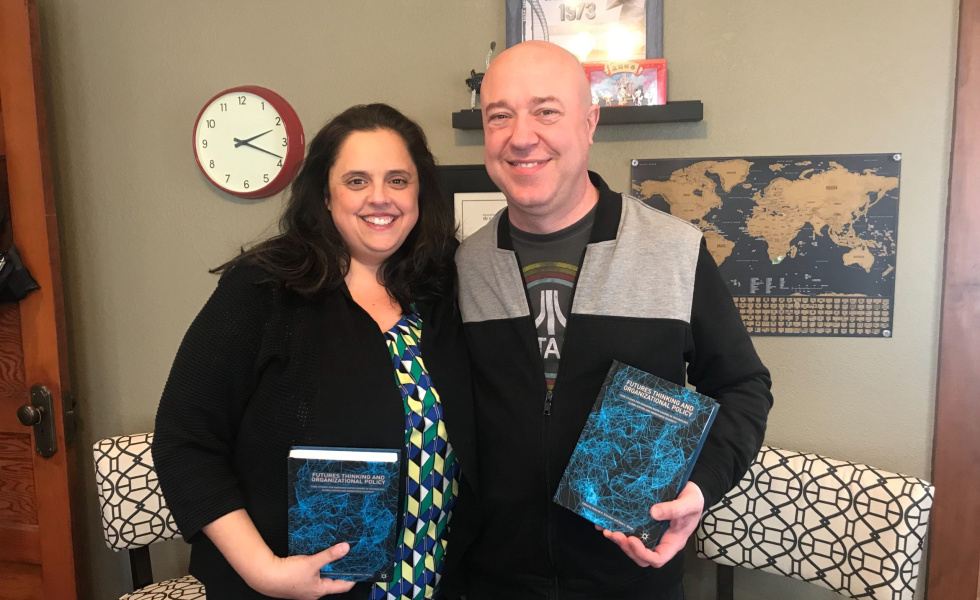 We are no stranger to the question, "Do you have a case study about X foresight work you conducted with X organization?" While over the years we've had a variety of briefs detailing transformation in strategy, city development, innovation, change, and culture via our foresight toolkit, we did not have a start-to-finish case study in writing.
This year is the year that changes!
When you start to hear the same question from clients across all industries, you decide it is time to deliver! In 2018 we put pen to paper detailing our multi-year engagement with Walt Disney International developing the workforce of the future through Strategic Foresight. Serendipitously, we were approached by Palgrave Macmillan publishing to include our case study in their textbook entitled: Futures Thinking and Organizational Policy: Case Studies for Managing Rapid Change in Technology, Globalization and Workforce Diversity.
This textbook is an excellent resource to help you make the business case for foresight or explain its ROI.
Here is more about the textbook:
"This book proposes that organizational policies are what ensure the institutionalization and sustainability of futures thinking in organizations. It presents several case studies from corporations and other institutions that describe effective use of foresight methods and internal policies to respond to rapid change. The case studies address changing trends in technology, globalization and/or workforce diversity, and the impact on the economic and political well-being of the organization. The editors also develop an organizational capability maturity model for futures thinking as well as providing questions for discussion that promote critical review of each case chapter. This book will inform scholars and organizational leaders how best to utilize foresight methodologies and organizational policies to sustain successful management strategies within futures thinking organizations."
The founders of The Futures School, Yvette Montero Salvatico and Frank Spencer, specifically authored the chapter: "Disney's Workforce of the Future: From HR Initiative to Organizational Culture."
The abstract of the case study is as follows:
"Faced with ambitious growth targets and a challenging global labor market, The Walt Disney Company turned to a field initiative, Strategic Foresight, to create a more adaptive, resilient and transformative organizational culture. Over the course of four years, Walt Disney International (a segment of the company) established a culture of future thinkers through a multi-phased change management effort. This effort included recurring learning and development programs based on the Natural Foresight® Framework, the establishment of regional Futures Teams across the globe, and a dedicated project management lead. As a result of the effort, the following three organizational outcomes were realized: (a) organizational processes have been updated to include Strategic Foresight; (b) revenue-leading futures intelligence has led to innovative new product offerings; and (c) success within the International division has inspired other segments within the organization to follow suit. Recognizing the importance of Strategic Foresight, international leadership has declared futures thinking to be one of the organization's top leadership competencies.">
The entire chapter and/or textbook is available for purchase here.
We want to hear your reactions to our chapter. What were your major takeaways? What questions still remain? Email us at info@tfsx.com .
Chapter Reference:
Salvatico Y.M., Spencer IV F.W. (2019) Disney's Workforce of the Future: From HR Initiative to Organizational Culture. In: Schreiber D., Berge Z. (eds) Futures Thinking and Organizational Policy. Palgrave Macmillan, Cham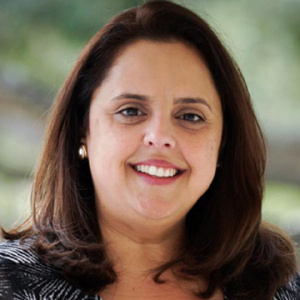 Yvette Montero Salvatico
Co-Founder
Managing Director
Holding a bachelor's degree in Finance and an MBA from the University of Florida, Yvette has over 15 years of corporate experience with large, multi-national firms such as Kimberly-Clark and The Walt Disney Company. Before co-founding TFSX, she led the effort to establish the Future Workforce Insights division at the Walt Disney Company, identifying future workforce trends and leveraging foresight models and techniques to assess potential threats and impacts, emerging ideas, and exciting opportunities for the organization.
Read More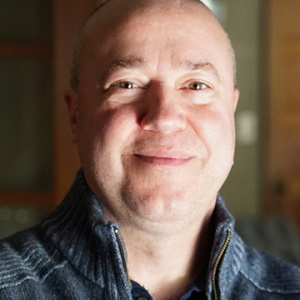 Frank Spencer
Co-Founder
Creative Director
In 2009, Frank founded Kedge – a global foresight, innovation, and strategic design firm which pioneered TFSX. Throughout his career, Frank has worked  as a leadership coach and developer with entrepreneurs, social communities, networking initiatives, and SMEs, helping them in areas such as development, innovation, and networking.
Read More