What's Next? Disruptions That Will Transform the Future of Innovation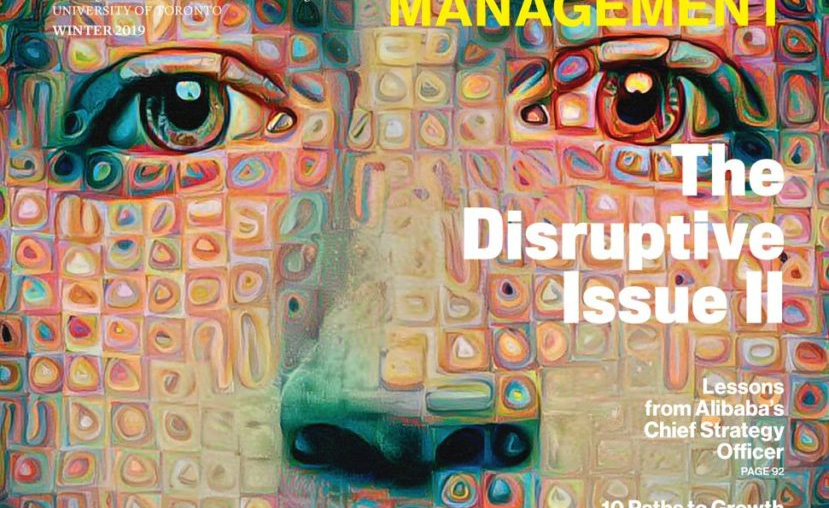 Originally published in Rotman Management Magazine's The Disruptive Issue II (Winter 2019)
Most of us cannot fathom the profound changes that are at our doorstep. Following are just some of the disruptions that will transform the nature of innovation and breakthroughs in today's organizations.
Post Citizenship

Digital Values

Digital Identities

Robotic Relationships

The Datification of Nature

Networked Matter

Brain-to-Computer Interface

Genetic Modification

Intelligence Amplification

Digital Immortality
Learn more about each of these transformational disruptions by visiting the full article.