ICI Webcast: Strategic Foresight – How to Achieve a Forward Looking Perspective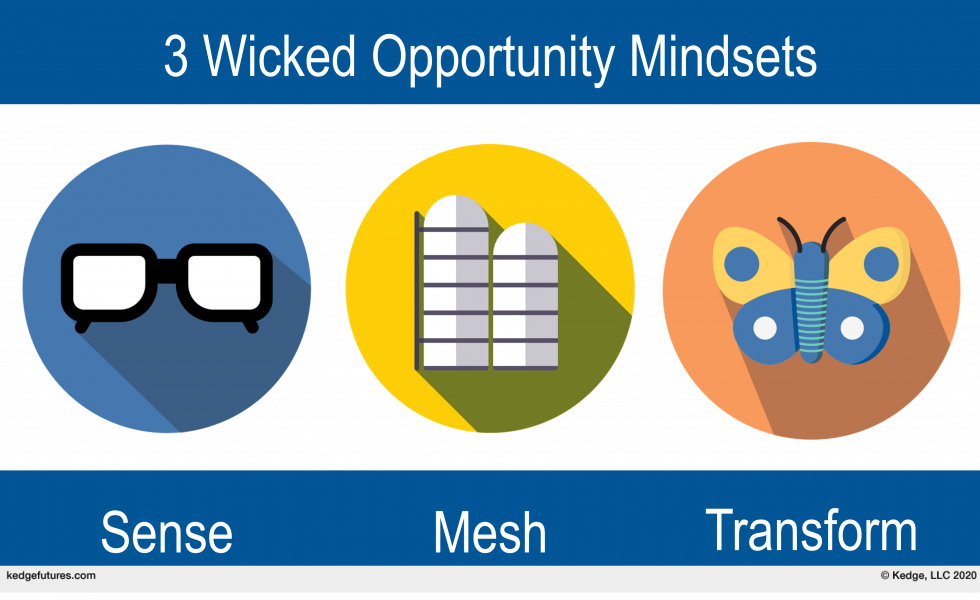 In 2017, Yvette Montero Salvatico, Co-Founder of The Futures School, conducted a webinar for the Institute for Competitive Intelligence on, "Strategic Foresight – How to Achieve a Forward Looking Perspective."
In this presentation, Yvette explained how a foresight mindset and toolkit propels us from competitive intelligence toward futures intelligence. She also described the three mindsets needed to be a 21st century empowered leader: sense, mesh, transform.
Watch the full recording: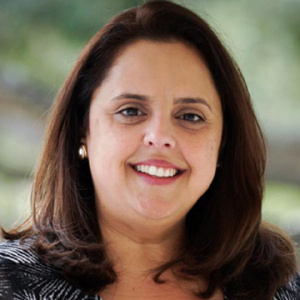 Yvette Montero Salvatico
Co-Founder
Managing Director
Holding a bachelor's degree in Finance and an MBA from the University of Florida, Yvette has over 15 years of corporate experience with large, multi-national firms such as Kimberly-Clark and The Walt Disney Company. Before co-founding TFSX, she led the effort to establish the Future Workforce Insights division at the Walt Disney Company, identifying future workforce trends and leveraging foresight models and techniques to assess potential threats and impacts, emerging ideas, and exciting opportunities for the organization.
Read More