Autonomous Platform for Transportation Transformation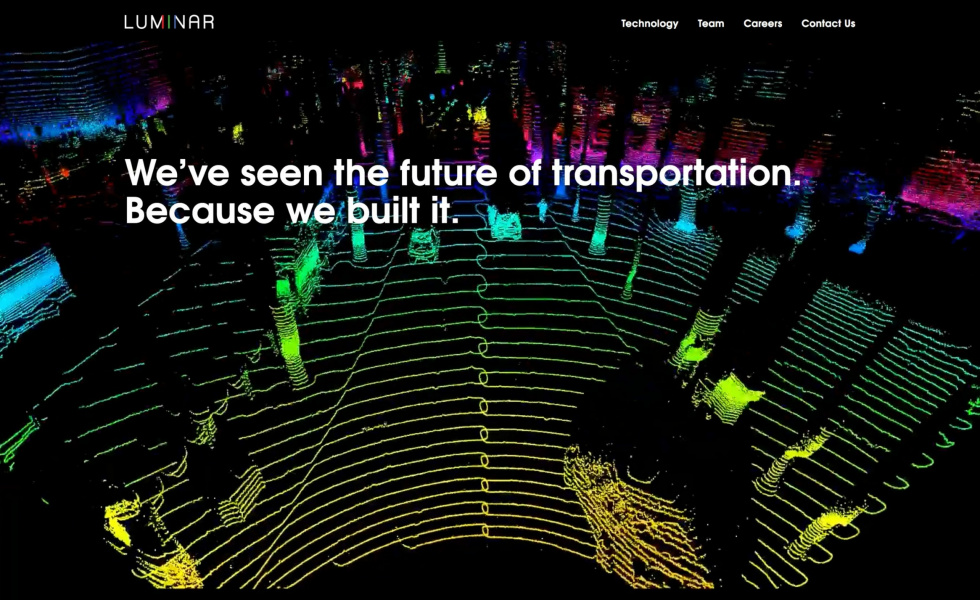 As part of a regional 3-year plan to reframe economic development through the lens of broad-based prosperity, the Orlando region has leveraged foresight to develop a series of strategic transformations. One such initiative has been called "Autonomous Connection" and leverages the growing technology of autonomous transportation as a means to create community-wide access and inclusion to services, education, healthcare, jobs, tourism, cultural diversity, and a broader sense of place and belonging. As the Orlando region increases the use of autonomous vehicles and autonomous fleet services that are enabled as spaces for "on-demand" learning, work and entertainment – as well as drone technology for ubiquitous Internet, public security and delivery of goods – transportation, mobility and connectivity will become a greater part of an overall I.o.T. (Internet of Things) strategy, and will be a much more personal, integrated and purposeful part of daily life.
"Autonomous Connection" may seem like an audacious goal; however, the seeds of its success were planted in the region long ago. While Orlando is best known for its booming tourism and hospitality industry, few realize that there's more to Central Florida than just its well-known "magic." For instance, it is the epicenter of modeling and simulating hosting the industry's largest conference each year, I/ITSEC.
Capitalizing on these burgeoning technologies, the Central Florida region is on the cusp of bringing an emerging industry to the area, autonomous vehicle research, which many thought leaders identify as a critical element in the conversation around the future of transportation.
Luminar Technologies is the firm driving the momentum around Orlando as the hub for autonomous vehicle simulation, testing and research. The Chief Business Officer, Scott Faris, established the organization's design and manufacturing headquarters in Orlando identifying that the area presented opportunity in the area's expertise around advanced imaging technology.
In a recent Forbes article, Faris said:
"Orlando is one of the hottest places in the world for cutting-edge tech development like this. Everybody is in alignment here about making Florida a leader and then maintaining that leadership in the evolution of transportation to autonomous vehicles."
Orlando is betting that a comprehensive investment in autonomous technologies will be a critical aspect of achieving its vision of broad-based prosperity. Community leaders believe that "autonomous services" as a technology platform breaks down community silos and eliminates metropolitan deserts, giving rise to a transdisciplinary environment (emerging innovation that results from uncommon connections) that is adaptive, resilient and transformative – a truly elastic city (ElastiCITY). New jobs are created around autonomous infrastructure development; innovative technologies are developed for the expanding in-vehicle experience; and widespread mobility and connectivity fosters a participatory approach to the economy and government. The population of the Orlando region becomes a model to other cities and communities of intentional social architecture centered around "knowledge and mobility capital" that produces a landscape of openness and generativity. This expanded definition of broad-based autonomous connectivity – "not simply being moved but being empowered" – helps us to tackle long-standing issues such as literacy, poverty and general inequality through a more decentralized, distributed and shared approach to prosperity.