IEDC 2019: An Introduction to Futures Thinking for Economic Development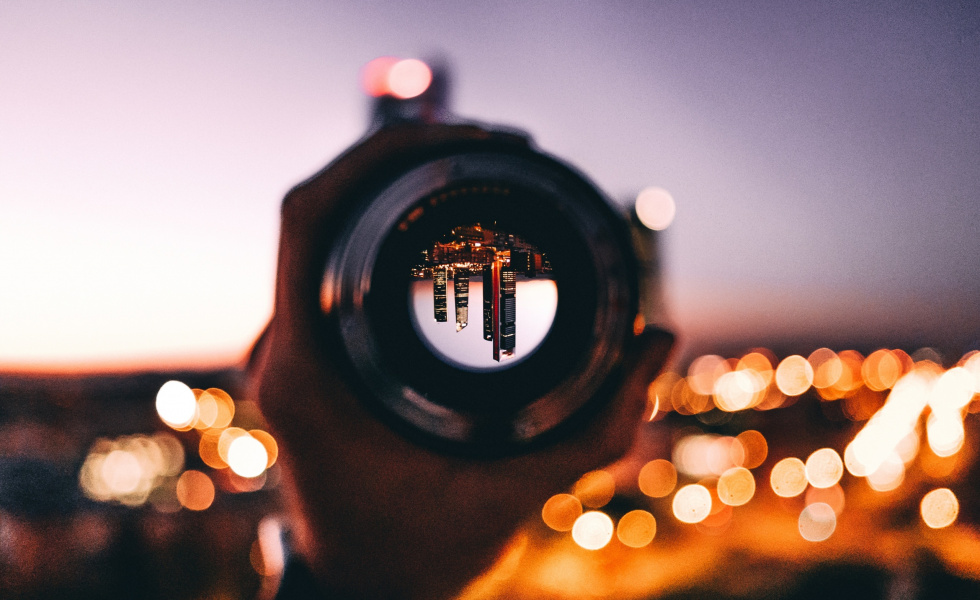 Marty Vanags, President of the Saratoga Partnership, and Tim Giuliani, President and CEO of the Orlando Economic Partnership share both a common purpose in pioneering the transformation of the economic development field, and a passion for creating the future. As TFS Alumni (Marty – Denver 2017 and Tim – Orlando 2018), they began building a collaborative partnership founded on their common purpose and passion shortly after meeting one another through the TFS Alumni Network Group.
Vanags, Giuliani and one of their economic development colleagues will co-present at the International Economic Development Conference in Salt Lake City, Utah June 9-11 on "An Introduction to Futures Thinking for Economic Development." According to the IEDC website, "Economic Future Forum is a forward-looking conference that focuses on fostering innovation and economic transformation in the new economy. The conference explores industry trends and the partnerships and strategies needed to grow, attract, retain, and expand companies in established and emerging industries."
The 2019 conference themes include:
The Future of Workforce

Pioneering New Opportunities

The Key to Customer Service

Reinvesting from Within
Here is more about the specific session they will present:
An Introduction to Futures Thinking for Economic Development
These volatile and complex times require new approaches and an open mind. The economic development organizations that anticipate this shift and make the appropriate course corrections will be best positioned to reap long-term benefits. This session will show economic developers how they can use foresight analysis to further the understanding of how global trends have immediate application to economic development and ecosystems.
Speakers:
Jim Damicis

, Senior Vice President, Camoin Associates, Scarborough, ME

Tim Giuliani

, President & CEO, Orlando Economic Partnership, Orlando, FL

Marty K. Vanags, CEcD, President, Saratoga Partnership, Malta, NY
---

The Future Speaks program is a unique apprenticeship that pairs TFS alumni with diverse conference speaking opportunities. With a database of hundreds of global events to choose from and over a decade of pitching experience, TFS serves as your conference concierge, helping you achieve your foresight thought leadership and development goals. Email us for more information.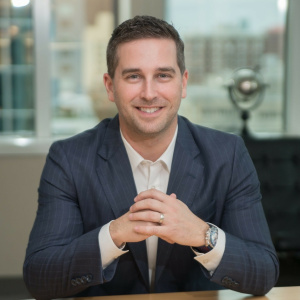 Tim Giuliani
President and CEO, Orlando Economic Partnership
The Futures School Orlando 2019 Alumni
As President and CEO, Tim leads the Orlando Economic Partnership. The organization's top priorities include creating high-wage, high-value jobs, expanding Central Florida's global reach and competitiveness, supporting and enhancing educational/skills preparedness in the talent pipeline, strengthening advocacy for improved infrastructure and community resources, and creating an enviable quality of life that is broad-based and sustainable.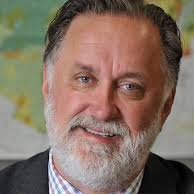 Marty Vanags
Interim City Administrator, City of Moline
Global Foresight Advisory Council Inaugural Member
The Futures School Denver 2017 Alumni
My work in economic development has afforded me the opportunity to impact the communities in which I have lived in a positive way. Working with a wide variety of public and private sector organizations from single-person entrepreneurs to multi-national global corporations has taught me the value and power of business and its ability to provide for individual fulfillment. The work of economic development is like no other profession or task and those that are successful at it have multi-variate talents, abilities, experiences, and curiosities. I am one of those people.