Mashup Hit: Foresight, Speculative Design and Design Fiction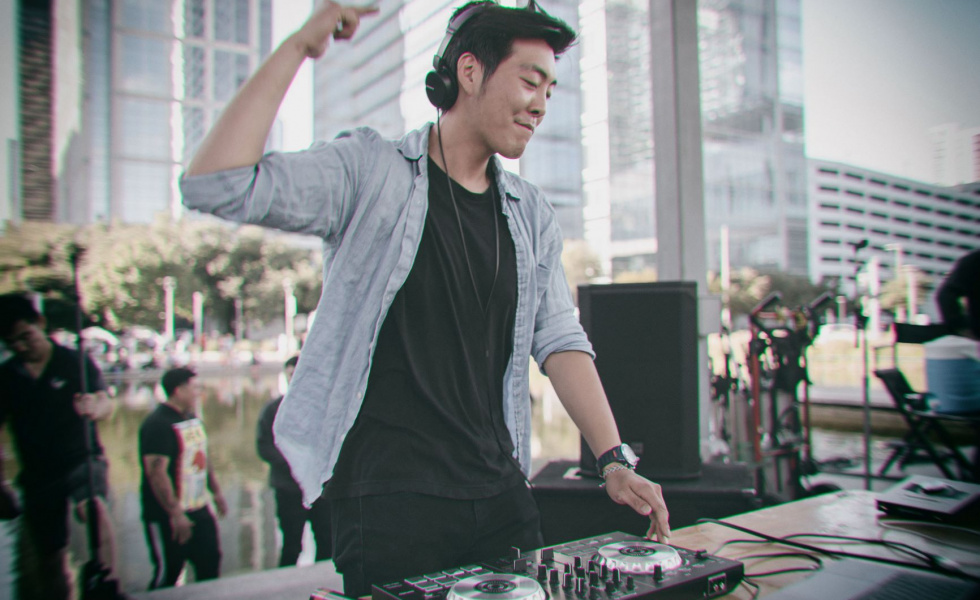 Mashups result from the creative blend of two or more songs, overlaying lyrics from one hit onto the instrumental beats of another.
Last week, The Futures School created our own mashup when we sponsored and exhibited at the #PRIMER19 conference at The New School in New York City. For the past several years, PRIMER has been connecting members of the speculative futures community – including designers, innovators and futurists – at both their annual event and chapter meetings around the world. While the disciplines each have unique approaches, PRIMER recognizes the power of breaking down silos and focusing on the similarities that create transdisciplinary outcomes to solve the world's greatest challenges. Specifically, "PRIMER was created to prepare you for the future and to equip you to help shape it." That sounds like a job for a new breed of design-oriented futurists!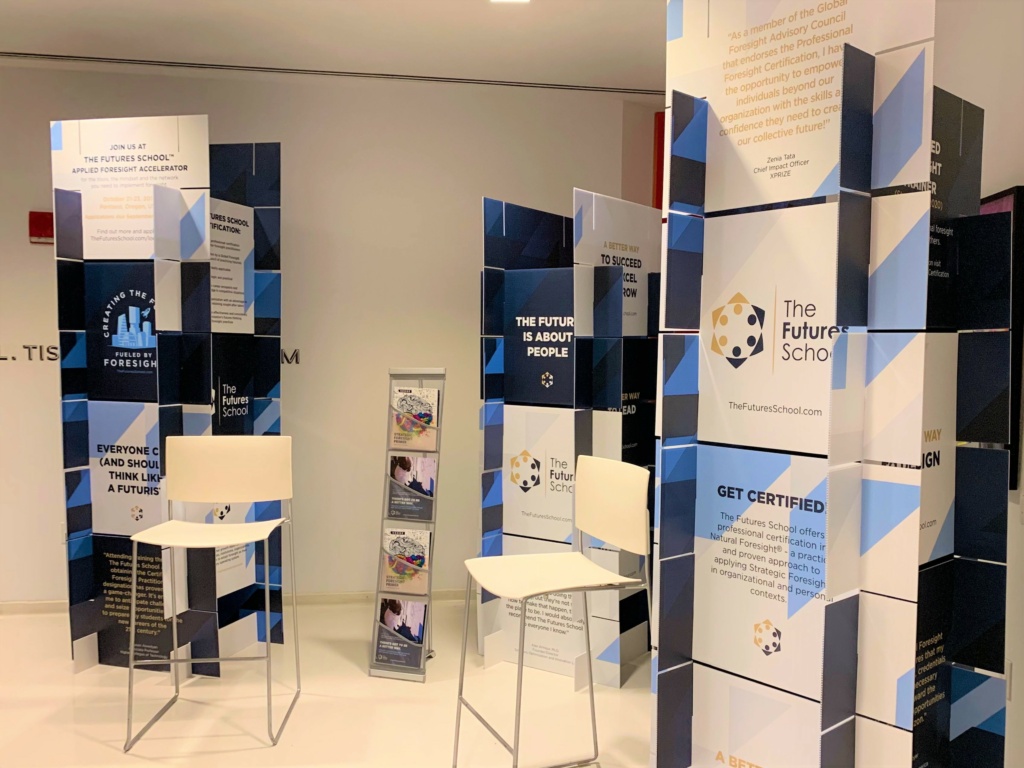 Wrapping up the week, TFS Co-Founder Frank Spencer facilitated a custom version of our Wicked Opportunities® program.
Here's the description:
Contrary to popular belief, complexity is a sign of increasing maturity and a seedbed of human creativity. As a result, our world of increasing complexity is shifting the lens of foresight from simply gathering more "knowledge of the future" to a focus on the shifting "nature of the future." A new perspective is needed for designers, innovators and strategists in the 21st Century.
Future-oriented professionals around the globe are all looking for a way to deal with the impact that complexity is having on the world in which we live – and rightly so. As complexity accelerates, we are experiencing unprecedented levels of change, and that change is radically altering the way that people learn, work and consume. However, our landscape of growing complexity is resulting in much more than increasing volatility, uncertainty and disruption. In reality, complexity is giving birth to a very different world than the one we now know – and a very different kind of future.
Despite our struggle to adapt to this new world of unfamiliar change, the acceleration of complexity is actually a sign of increasing maturity, and researchers are proposing that complexity is the seedbed of unlimited human creativity. In other words, growing complexity affords us a greater landscape from which to create grand solutions and unseen opportunities. This generative idea reframes our view of complexity from being a force that opposes progress to one that enables us to unearth creative solutions to seemingly insurmountable difficulties. Knowing how to harness and leverage complexity will create a paradigm shift, and this will empower us to reach our "big hairy audacious goals." Much like an ever-growing canvas, accelerating complexity is giving us more space on which to paint an unending series of unique masterpieces.
In this presentation, futurist and strategist Frank Spencer will explain the influence, trajectory and purpose of complexity, rightly reframing our intricate interconnections and emerging patterns as a sign of increasing maturity and shifting abundance for all of humanity. Further, he will illustrate the power of that pervasive complexity to move our perspective as from epistemological uncertainty ("Our knowledge about the future is simply limited, and can be strengthened through gathering more information.") to ontological unpredictability ("The nature of the future – the essence of its categories, realities and existence – is being redefined.") Such a shift means that our traditional approach to both academic and professional foresight will need to be reframed, and practices such as Design Fiction and Speculative Futures offer a foundation from which to build relevant skills and methodologies for 21st Century Futures Thinking.
At Kedge and The Futures School, we know that unique and innovative ideas are found at the intersection of unlikely partnerships, and that's why we are constantly on the lookout for these global "mashups."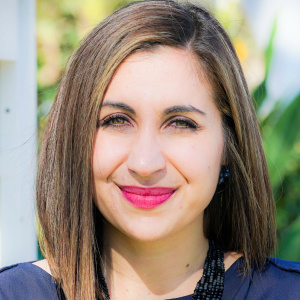 Nicole Baker Rosa
Head of Human Design and Development
Nicole grows and nurtures the diverse relationships within TFSX ecosystem. With 10 years of foresight experience, she is a skilled speaker and thought leader in foresight implementation, offering expertise in the tools and processes required for culture change and capacity development.
Read More