The Future of Work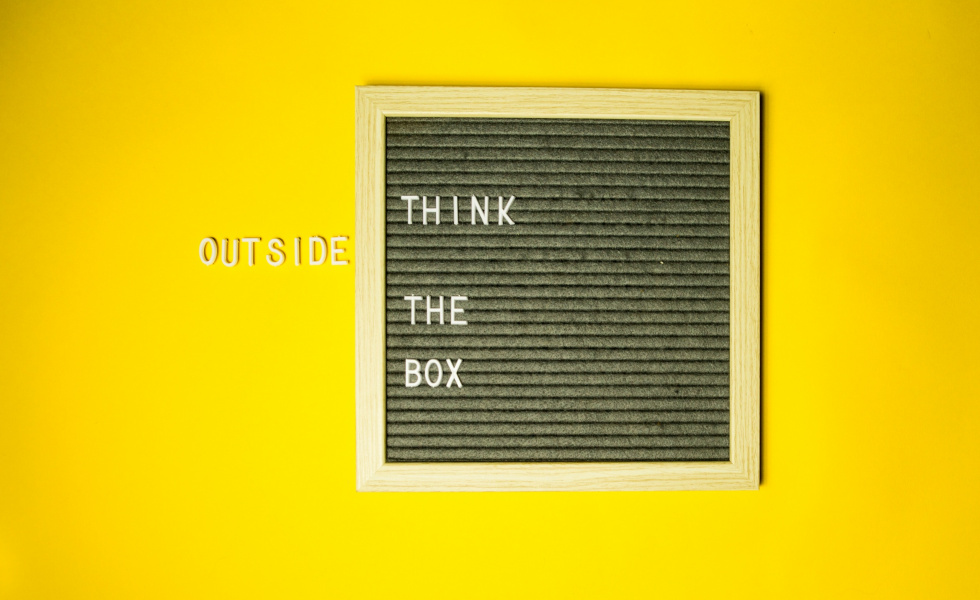 "AI and robots taking over the world! We all need to be digitally savvy! The jobs that exist today will not exist in the next decade!" These are the type of things that we often hear often when we think of the future of work – but what does this actually mean?
Coming from an organisational development and team experience background, my thoughts immediately gravitate to employing the right people in the right jobs at the right time. As great as this sounds, if I'm uncertain as to what the future looks like, how can I do this AND be proactive to meet challenges that I don't yet know exist? A great way to strategically prepare for the future is through using the technique of scenario mapping. This approach allows us to identify potential futures around a certain topic through the lens of several different scenario landscapes.
When doing this for a Future of Work project, I was able to identify multiple key points that struck me as being critical for setting us up for success in the face of the the ambiguous challenges of the future.
Five generations in our workforce at one time
Each generation has their own ways of approaching work and collaboration (think of what the term "respect" means for a millennial vs a baby boomer), therefore expectations of how an organisation will support each individual will be very diverse.
Career Portfolios
Gone are the days of having one job for life. Today, individuals increasingly want career portfolios that use a range of skill sets, and will have an expectation that their primary role and leader will support them in doing this. The career portfolios may be within the same organisation or across multiple ventures, but they will still want a career portfolio of diverse experiences.
The face of Digital
People have been talking for some time about digital-readiness. While in some instances this will mean rudimentary coding will be part of all basic skills sets, the roles that will really make a difference will be where individuals put the "human element" into the digital environment. As leaders, we need to help team members currently in roles that have potential to be digitised, to develop capabilities that put the human experience at the front of all they do, and apply that mindset to their digital strategies.
And what is the one key thing that all of these have in common? Flexibility! As leaders, we can certainly create diverse policies, digitised systems and diverse team experiences, but there are two common components to flexibility that are critical across all of these actions.
Flexible solutions:

Solutions that are created in an organisation need to take into account the diverse nature of the workforce, and they will need to be guided more by principles and frameworks than rigid rules – especially when it comes to regulations around coding and algorithms.

Flexible mindsets:

Solutions will also need to be flexible in how they are applied. Leaders will require judgement and empathy to truly understand the unique needs of each team member, and then apply the solutions in unique ways that best suits the needs of the individuals and teams within the business.
Even though AI and digital will are set to grow exponentially, our strategies will need human-centric capabilities. If we make this a priority in all that we do, we will create sustainable enterprises and future-empowered organizations. 
---

The Future Speaks program is a unique apprenticeship that pairs TFS alumni with diverse conference speaking opportunities. With a database of hundreds of global events to choose from and over a decade of pitching experience, TFS serves as your conference concierge, helping you achieve your foresight thought leadership and development goals. Email us for more information.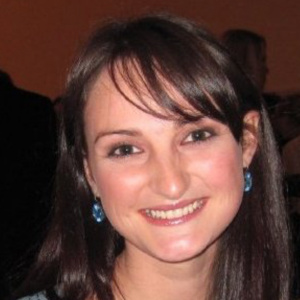 Sarah Rose
Founding Global Foresight Advisory Council Member
Sarah has a broad Organizational Development skillset and works with key stakeholders in large matrixes organizations. Sarah is passionate about making better team experiences by managing end to end change and embedding sustainable cultural and behavior transformations while delivering strategies and solutions that meet both current and future business needs.