Strategy for the 21st Century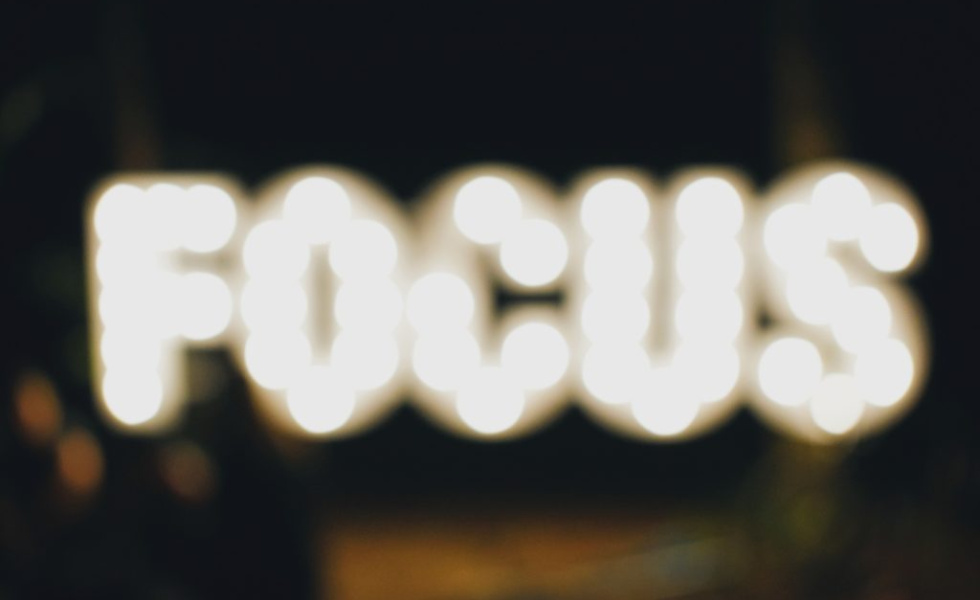 By: Joana Lenkova
During the Warring States period (475-221 BC) in Chinese history characterized by perpetual wars between divided states, strategists offered advice on how to conduct war, receiving payment for their services. These first strategy consultants were a group of traveling philosophers inclusive of people such as Confucius and Sun Tzu.
Today in strategy, we often use the metaphor of war quoting Sun Tzu. However, "The Art of War" was written 2500 years ago and while the statements might still be relevant in principle, we should start to move away from thinking of business strategy as a battleground and reframe it more as an opportunity to create value for consumers and employees.
Before Boston Consulting Group opened doors in 1963, strategy was considered something widely used in the military and politics. Since it was introduced to business, we have been using tools like the SWOT, Porter's Five Forces, and the Growth matrix. Meanwhile, we have seen the average lifespan of a company fall from 60 years in the late 50s to 20 years most recently. One thing is for sure, we now live in a volatile, uncertain, complex, and ambiguous (VUCA) world.
The world has evolved, and strategy must adapt as well.
Strategy needs to transition from a top-down, internally focused discipline, basing future linear forecasts on historical data analyses to a foresight-fueled, externally focused, innovation driven, living discipline. It should allow for multiple future scenarios and involve all layers of the organization, integrating the formulation and implementation parts of strategy.
So, what does the future hold and what will Foresight-Fueled Strategy look like:
Business Analysts transform into Futurists

. A company doesn't exist in its own universe. The extreme weather, aging populations, advancement in science, trade wars, are all factors impacting consumers. Strategists will be spending more time following trends, analyzing their impact and preparing strategies for multiple scenarios. The practice of extrapolating the past into the future will simply be wrong. We are enamored with AI and Machine learning and while they are great for data, nothing can compare (yet) to the creativity of the human mind. Scenario planning for the future can not only be based on numerical predictions, it has to include creative, even outrageous thinking to stretch our minds, show us the extremes, and the entire range of possibilities in-between, so we can make sure our strategies will survive in all possible future worlds.
A living discipline. For long-term success, the field demands a stronger integration of the formulation and implementation of strategy within organizations as well as sourcing external talent. Consultants must be held accountable not only for the theory but also the practical implementation of the strategy. The top-down approach, where the lower levels of a company are simply "choiceless doers" will transform into a model of cascade of choices at various levels, encouraging proactivity, data, and feedback gathering among all layers of the organization. This new model gives the opportunity for quicker iteration and adjustments as needed.
Ambidextrous. Companies will be looking for the right balance between exploiting the current (short-term) successful structures and resources and the exploration (long-term) of new ideas and markets. This search for innovation will come with higher tolerance to risk, experimentation and failure, lifelong learning, and tapping into external on-demand expertise, tailored to specific challenges the organizations are looking to solve.
Collaborative and Coopetition Driven. We will witness a rise in the formation of cross-industry partnerships and even current competitors becoming allies to tackle issues larger than a company or industry, co-innovating and creating profitable business models.
Sustainable. Corporate values will also be externally focused as ethical consumerism and the focus on well-being continues to rise and companies are being held accountable for their actions. If you are not seen to be ethical, caring, and working toward one of the Sustainable Development Goals, then your future may be at risk. These values are equally important to an organization's employees.
The role of futures thinking in strategy is increasingly important. Companies should seek the expertise of Futurists or make sure their own teams are equipped with the skills and tools of Strategic Foresight. These tools help us make sense of the noise, created by the abundance of data and the rapid pace of change, and navigate our organizations into the future.
Is your company ready to face the future?
---

The Future Speaks program is a unique apprenticeship that pairs TFS alumni with diverse conference speaking opportunities. With a database of hundreds of global events to choose from and over a decade of pitching experience, TFS serves as your conference concierge, helping you achieve your foresight thought leadership and development goals. Email us for more information.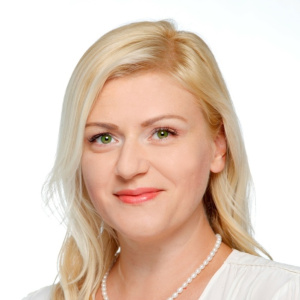 Joana Lenkova
Strategic Foresight Director at Creative Play Lab, The LEGO Group
Certified Foresight Practitioner
Joana has 15 years of international experience in the field of Marketing, Innovation and Business Strategy, and Strategic Foresight, across blue-chips (AB InBev, Societe Generale) and start-ups. Most recently, she held a Consumer Strategy role at The Walt Disney Company. In April 2019 she founded Futures Forward – a Strategy and Futures consultancy.
Graduate of Saïd Business School, University of Oxford in Strategy and Innovation and being passionate about building future-proof business strategies, Joana focused her research on how Strategic Foresight helps organizations innovate.
She is a member of the Global Foresight Advisory Council of The Futures School, the Association of Professional Futurists and the Oxford Union.
Learn More