The Push and Pull of the Future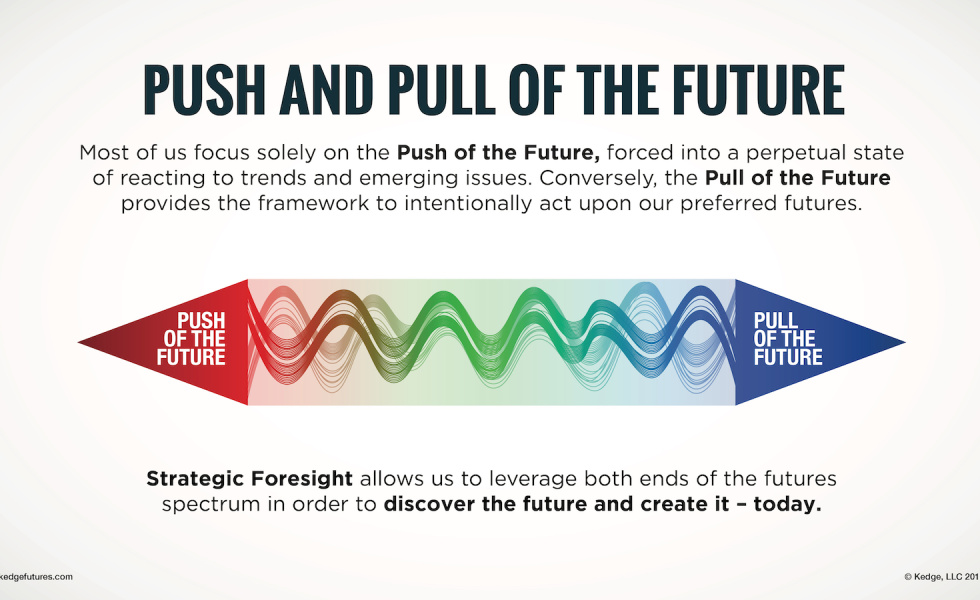 Watch a short clip of a talk that Kedge Principal Yvette Montero Salvatico gave in 2016. Yvette discusses intentionally and purposefully creating aspirational futures, and how Strategic Foresight methods and tools facilitate the ability to pull yourself to the future.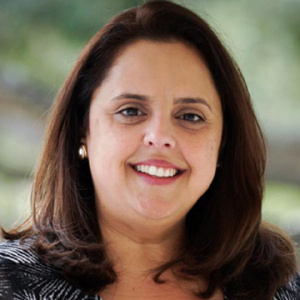 Yvette Montero Salvatico
Co-Founder
Managing Director
Holding a bachelor's degree in Finance and an MBA from the University of Florida, Yvette has over 15 years of corporate experience with large, multi-national firms such as Kimberly-Clark and The Walt Disney Company. Before co-founding TFSX, she led the effort to establish the Future Workforce Insights division at the Walt Disney Company, identifying future workforce trends and leveraging foresight models and techniques to assess potential threats and impacts, emerging ideas, and exciting opportunities for the organization.
Read More