Foresight-Fueled Strategy Case Study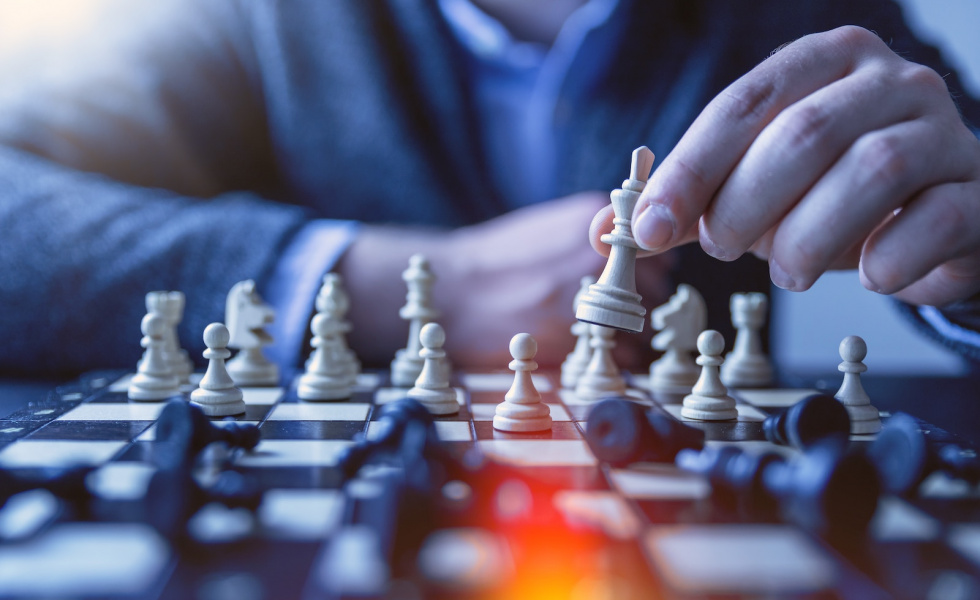 An excerpt from The Guide to Natural® Foresight Framework:
The following case study showcases the value, in terms of practical impact and tangible outcomes, that foresight drives in strategy.
Situation
A North American Fortune 500 retail chain was launching its first effort to integrate talent management strategies across the enterprise. A team of more than 50 executives was tasked to create a holistic approach to development, recruitment, retention, and compensation. In the process, they quickly realized they also needed a way to ensure that their solutions would be adaptive, resilient, and future-fit.
Solution
The team began by learning about the trends shaping the future of talent. Partnering with a foresight firm that conducted the horizon scanning, the executives were exposed to the social, technological, economic, environmental, and political trends affecting how people will live and work in the future. Armed with these new insights, the team took part in an immersive and experiential scenario planning session, leveraging three diverse, possible narratives that transported the project team 15 years into the future. Incorporating video, social media, and physical artifacts from the scenarios, the organization envisioned how its present talent solutions would work in these three different scenarios.
Results
The project team's final strategic solutions and recommendations were largely driven by the Strategic Foresight tools.
Some outcomes from the integrated talent management project included:
Derivement of new strategies and opportunities from trends, implications, and maps of the future that the team had previously not explored due to its narrow area of focus.

Creation of a more holistic system that allowed the organization to be resilient and transformative in the face of accelerating volatility and exponential change.

Establishment of a common language across the organization that created increased synergy, a more dynamic culture of innovation, and a stronger toolkit for organizational development.
Access a full and complimentary copy of "The Guide to the Nature Foresight® Framework" here.