From Disney to Oxford – A Futurist's Journey
In this vlog, Kedge Principal and The Futures School Co-Founder Yvette Montero Salvatico interviews Joana Lenkova, former Consumer Strategist at The Walt Disney Company and Founder of Futures Forward. They discuss Joana's time on the futures team at The Walt Disney Company, the evolving field of strategy, and an announcement about The Futures School London!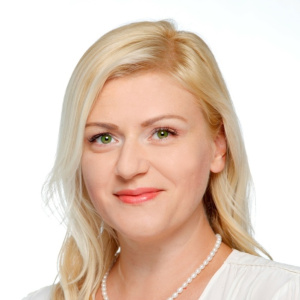 Joana Lenkova
Strategic Foresight Director at Creative Play Lab, The LEGO Group
Certified Foresight Practitioner
Joana has 15 years of international experience in the field of Marketing, Innovation and Business Strategy, and Strategic Foresight, across blue-chips (AB InBev, Societe Generale) and start-ups. Most recently, she held a Consumer Strategy role at The Walt Disney Company. In April 2019 she founded Futures Forward – a Strategy and Futures consultancy.
Graduate of Saïd Business School, University of Oxford in Strategy and Innovation and being passionate about building future-proof business strategies, Joana focused her research on how Strategic Foresight helps organizations innovate.
She is a member of the Global Foresight Advisory Council of The Futures School, the Association of Professional Futurists and the Oxford Union.
Learn More