Foresight-Fueled Change Case Study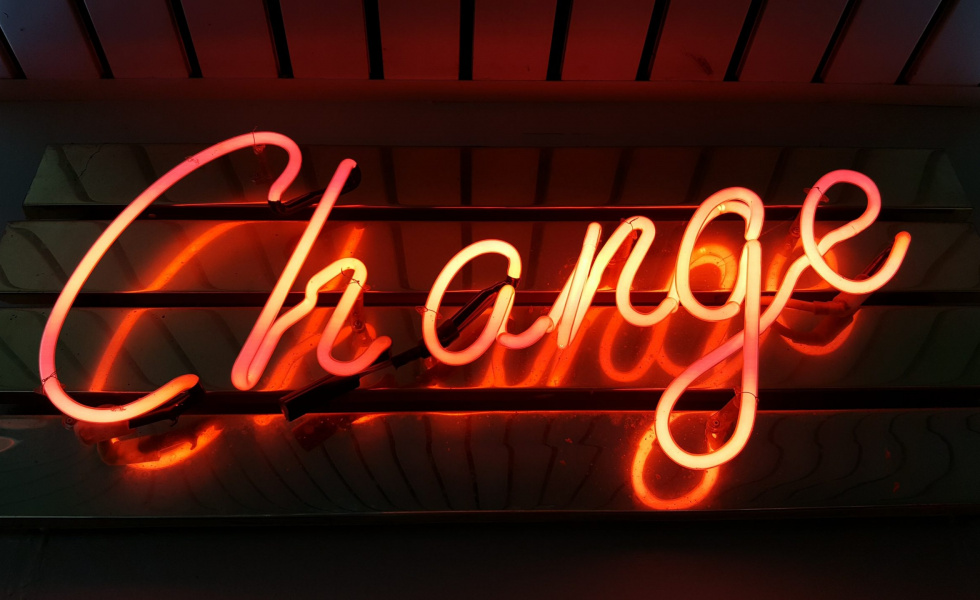 An excerpt from The Guide to Natural® Foresight Framework:
The following case study showcases the value, in terms of practical impact and tangible outcomes, that foresight drives in change.
Situation
A large industry foundation was looking to guide its members and partners through significant disruption that was occurring in its financial, organizational, and product development models. The foundation decided to use its annual council meeting of industry leaders to explore future possibilities and pathways. The foundation realized that simply managing disruption would not suffice, so it sought to create a new narrative that would highlight the transformative mindset that would be needed to guide the industry over the next decade and beyond.
Solution
The council decided that futures thinking should be employed to facilitate the discussion around the changes facing the industry and to develop new aspirational visions that would help members and partners adopt transformative practices. After spending time learning about the trends and patterns that would impact the industry, members gave feedback on the implications those trends had on their present-day strategies and operations.
Armed with that information, they then used the Causal Layered Analysis method to frame the industry's resistance to the changing environment by examining the common structures, values, and metaphors that defined their present-day position. During the second part of the exercise, they examined new and reframed metaphors and values that would undergird transformative systems and structures, which allowed them to imagine untapped possibilities and opportunities for the industry. The council then captured the outcomes as recommendations and presented their findings as a new narrative for the industry in a report that was distributed to all members and partners.
Results
New mental frameworks for thinking about the industry and its future.

Identification of opportunities in adjacent industries and the creation of aspirational narratives that were both customer and talent-centric.

Recommendations around strategies reaching 10 years into the future.
Access a full and complimentary copy of "The Guide to the Nature Foresight® Framework" here.