4 Ways to Overcome Blind Spots Using Strategic Foresight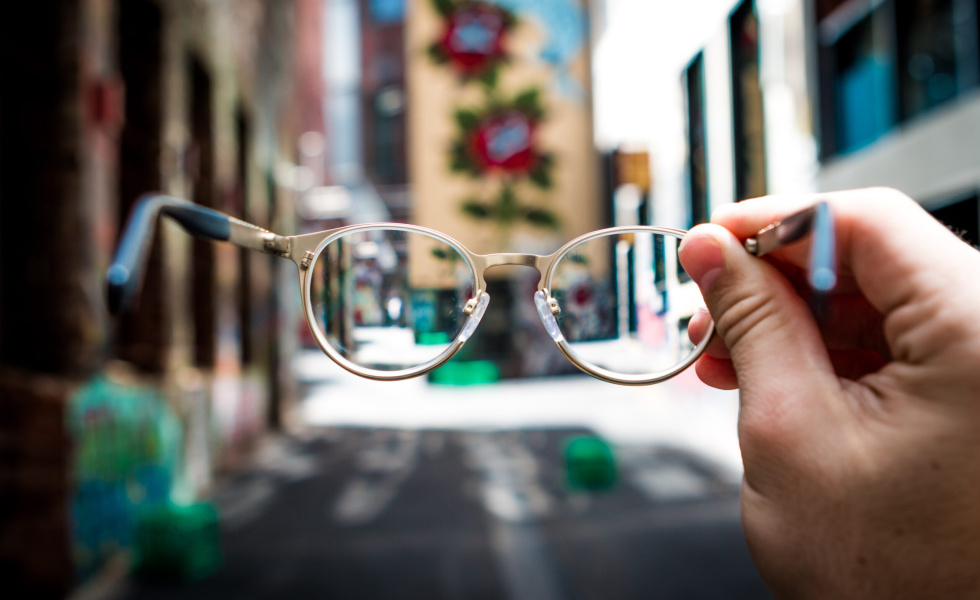 Originally appeared on GreenBook Blog in January 2018
Unconscious bias refers to the stereotypes, both negative and positive, that exist in our subconscious and affect our behavior (including data selection and interpretation). Interest in unconscious bias modeling has skyrocketed over the past decade. As the global workforce becomes increasingly diversified and the speed of change more volatile, our internal blinders to new people, information and ideas have kicked into overdrive. Thus, the number of companies training their employees to recognize and manage their internal biases – as well as the consultancies creating tools and processes – are multiplying.
In a sea of approaches and methods, businesses must choose training that will have a long-lasting impact on their workforce and create a culture of diversity and open-mindedness.
Strategic Foresight, a business planning process focused on preparing for the future, has employed bias modeling for decades. Any authentic application of foresight principles never attempts to create strategy or facilitate change without first exploring a mindset of openness and awareness – it's just that crucial.
There are four ways Strategic Foresight can help us uncover unconscious biases to recognize blind spots:
Foresight Illuminates the Limits of Our Present Perspectives
When we approach innovation from only the landscape of today, we tend to filter new ideas through the lens of old perspectives. Instead, Strategic Foresight provides tools to think about the future in an immersive, transformative and provocative fashion – and we are able to break through barriers built up through our present-day perceptions and assumptions.
Foresight Reveals Barriers to Creativity
Unlocking our creativity is a daunting task when we're focused on what we can presently hear, see and touch. When we are given the freedom to explore future worlds and visions through Strategic Foresight, we can imagine designs and experiences much different from the ones we are comfortable with today.
Foresight Builds New Pathways to Change Efforts
Leaders are discovering that businesses are driven by their organization's overarching stories, but they are also realizing that these stories are buried underneath layers of antiquated biases and assumptions. These often outdated narratives will overpower any change efforts, and new initiatives and actions will be met with frustration and failure. Foresight identifies those hidden biases and provides the organization a pathway into intentional story development, leading to lasting change and the achievement of aspirational goals.
Foresight Identifies Potential Disruptions
The heart of foresight is centered around uncovering emerging ideas, experiences and environments that will make our present strategies and models obsolete. When we try to identify these disruptors from our present context, it can be hard to break free from linear and incremental thinking. Strategic Foresight helps us to see how our knowledge and expertise – as important as it is – can also act as our biggest roadblocks, stopping us from exploring unfamiliar territories and concepts that will disrupt our traditional ways of doing business.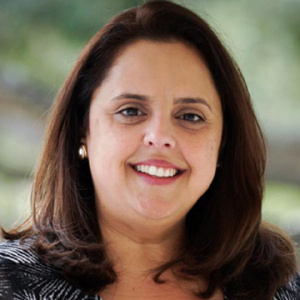 Yvette Montero Salvatico
Co-Founder
Managing Director
Holding a bachelor's degree in Finance and an MBA from the University of Florida, Yvette has over 15 years of corporate experience with large, multi-national firms such as Kimberly-Clark and The Walt Disney Company. Before co-founding TFSX, she led the effort to establish the Future Workforce Insights division at the Walt Disney Company, identifying future workforce trends and leveraging foresight models and techniques to assess potential threats and impacts, emerging ideas, and exciting opportunities for the organization.
Read More