Conversation with Peachie Dioquino-Valera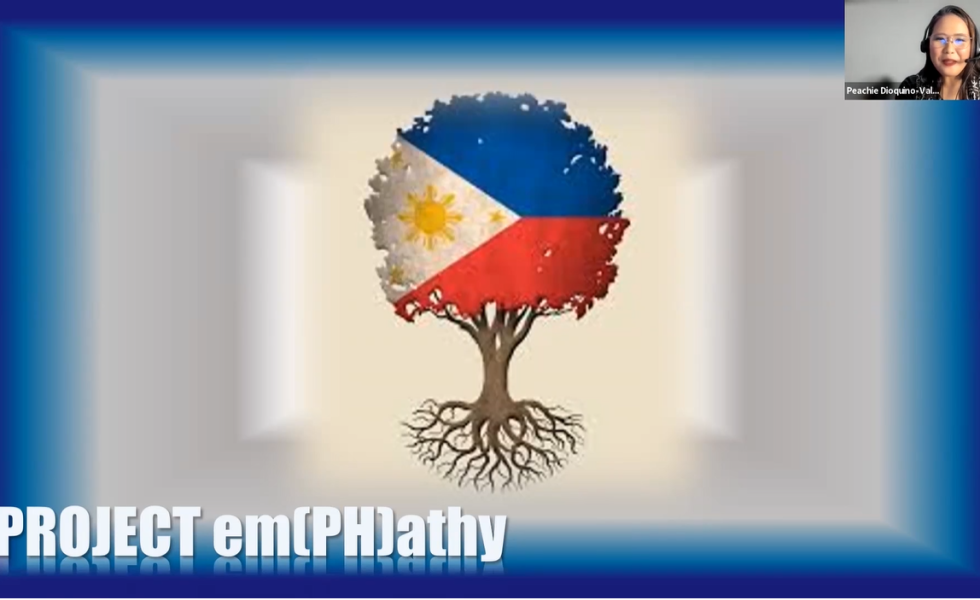 We gathered the Global Foresight Advisory Council and a few alumni to participate in an inspirational discussion with Peachie Dioquino-Valera joining us from the Philippines. Topics included Peachie's involvement with Climate Works, her focus on inspiring youth to have agency in their futures, the importance of decolonizing the future and regenerative futures, and the power of integrating empathy into futures work. Peachie made several compelling points, including that futurists are activists and how she "incubates a proactive activism" in children. Below find key takeaways from those who joined the conversation live and view the conversation for yourself by watching the recording.
I was struck by Peachie's point about societal misunderstanding that humans are separate from the world/environment around them and the fact that they/we are a part of nature. This "myth" is driving apathy… I loved the concept of empathy cafes, where you can discuss ideas and raise awareness and education.

Anita Dinshaw, Global Foresight Advisory Council Member
Values underlie everything we are and do determining what is good, right, and just for everyone. I agree with Peachie that there is a need for a fundamental shift in our relationship with nature, thereby causing a shift from 'Ego' to 'Eco.'

Timothy Jaiyeoba, Certified Foresight Practitioner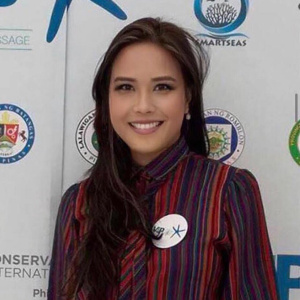 Peachie Dioquino-Valera
Climate Reality Project Leader in the Philippines, Futures Learning Advisor, Activist, Sustainability Consultant, and Spirit Science Researcher
Peachie Dioquino-Valera is a Filipina Climate Reality Leader of The Climate Reality Project, an organization founded by Nobel Laureate and former US Vice-President Al Gore. She is also known as Peachie Keen & Green!, a social media persona of hers where she does her environmental and social justice activism, citizen science, and conservation works.
Peachie graduated Bachelor in Liberal Arts, Major in Humanities (with professional certificate in Humanities) from the University of Asia & the Pacific (UA&P).
She has worked in the media entertainment business, multiple NGOs, and serves as a sustainable and environmental project consultant.
As a futurist, Peachie is currently a Futures Learning Advisor of Center for Engaged Foresight (CEF), the first premier strategic foresight and futures literacy hub in the Philippines. She is also a member of the Association of Professional Futurists (APF), PhilFutures Thinking Society, and Futures Space.
Peachie, along with her husband, work voluntarily for Spirit Questors, Inc., which was founded by Tony Perez—a national artist and centennial artist awardee, playwright, poet, lyricist, and paranormal studies educator— in 1996.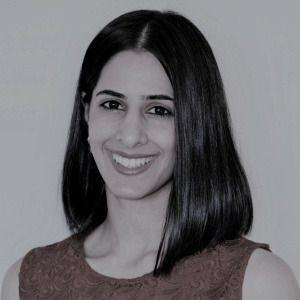 Anita Dinshaw
Strategy Manager, The Walt Disney Company
Global Foresight Advisory Council Member
Anita is responsible for supporting the planning, evaluation, development and tactical implementation of business initiatives in Australia and New Zealand for The Walt Disney Company. Prior to her current role, Anita was an Equity Research Analyst at Goldman Sachs. She holds a Bachelor of Commerce from the University of Melbourne.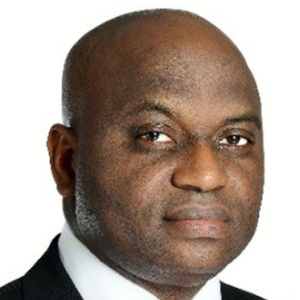 Timothy Jaiyeoba
Managing Director, StrateDelta Nigeria Limited
Certified Foresight Practitioner
Timothy has over 19 years of experience in the oil and gas industry and is currently the Managing Director of StrateDelta Nigeria Limited, a strategy, foresight, transformation, energy, and management consulting firm, with the aim of "Using Strategy to Improve Business Value". His first degree in Chemical Engineering (B.Eng) in Nigeria, a second degree in Process Engineering (MPE) in Nigeria, and two MBAs from Edinburgh Business School (EBS), Heriot-Watt University, UK [with specialization in Strategic Planning and Oil & Gas Management].