3 Skills You Need to Make Future-Fit Career Moves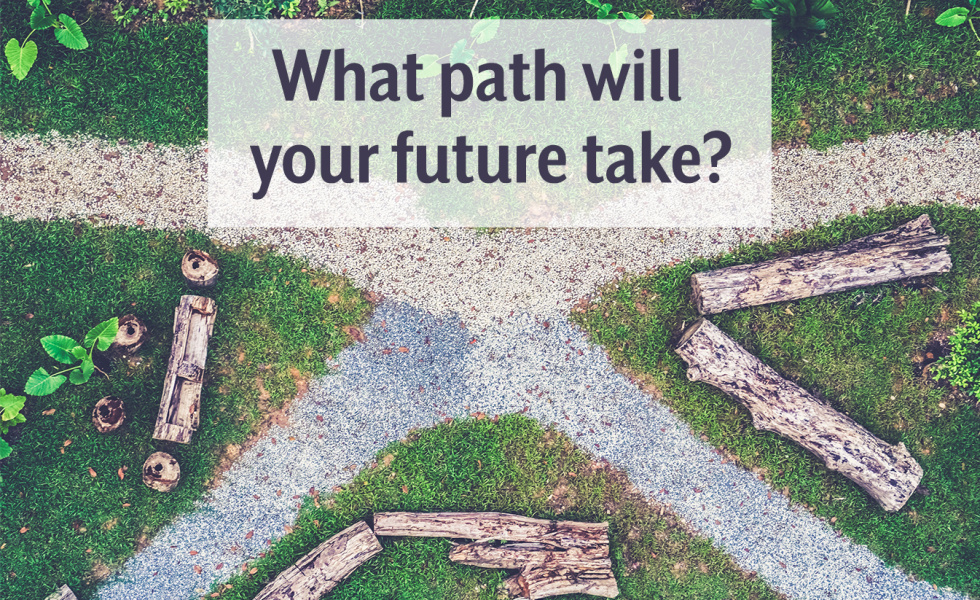 Originally published by ATD on April 9, 2018
The world of work is changing rapidly as multiple factors disrupt our traditional job environments. For example, LinkedIn has noted that Millennials are job-hopping almost twice as much as their generational predecessors; employees can expect to hold up to five careers in their lifetime rather than simply moving up a conventional career ladder; and Elon Musk predicts that robots will automate so many jobs that the government will have to provide universal basic income, as humans will no longer have job prospects.
In this volatile environment, people are searching for new ways to explore their options and plan their careers. However, employees must change the way they approach the situation if they are going to successfully move to new opportunities and thrive amidst our changing world. To chart a future-ready career path, there are three skills individuals can adopt:
1. Sense
Look at the environment around you to discover trends in society, technology, the environment, economics, and politics. Avoid focusing solely on the trends that seem immediately applicable. Individual trends in themselves are not strong indicators of large-scale change; but when you begin to piece together different data points and examine the larger patterns that emerge, you will uncover a more holistic picture of possible outcomes. Without the skill of sensemaking and pattern recognition, you will have trouble truly understanding the futures that might unfold. This knowledge is crucial to the ability to see new opportunities and create well-informed career maps that are both adaptive and aspirational.
2. Mesh
While the Industrial Age brought many advances, such as specialization of tasks, its systems, processes, and ideals are no longer effective in the new environment of the 21st century. With the meshing skill set, we break free from the cycle of siloing all facets of life: expertise, organizational divisions, disciplines, and even our career paths. By neglecting silos, we intentionally surface "sweet spots" to uncover a landscape of opportunity, including nontraditional or uncommon partnerships, mentorships, learning opportunities, and pathways. To leverage the meshing skill set, we must challenge ourselves to think in "simultaneous multiples," which means envisioning more than one possibility to create a holistic, future-fit career map.
3. Transform
Leave incremental improvements behind and embrace transformational thinking. This skillset is about moving from short-term thinking to long-term vision. In our environment of volatile change, you must be willing to "embrace the unknown"—to go beyond the familiar confines of the known universe and explore the not-yet-imagined career ideas. Be provocative and use the knowledge you've gained while sensing and meshing to imagine the most transformational opportunities (and disruptions) that lie ahead. Based on your maps of the future, what seemingly outlandish propositions (like Elon Musk's automation takeover prediction) might be important to consider for your career trajectory? What possible futures can you leverage for your own personal growth and career path?
Most importantly, remember that the future is created one decision and one step at a time. In other words, you are creating your future-empowered career with every action you take in the now. By practicing the skills of sense, mesh, and transform, you have a strategic and intentional approach to shaping an aspirational career path that will likely entail possibilities that may have previously been left unimagined!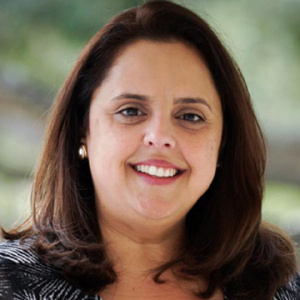 Yvette Montero Salvatico
Co-Founder
Managing Director
Holding a bachelor's degree in Finance and an MBA from the University of Florida, Yvette has over 15 years of corporate experience with large, multi-national firms such as Kimberly-Clark and The Walt Disney Company. Before co-founding TFSX, she led the effort to establish the Future Workforce Insights division at the Walt Disney Company, identifying future workforce trends and leveraging foresight models and techniques to assess potential threats and impacts, emerging ideas, and exciting opportunities for the organization.
Read More