Resources for Educators to Empower Future Generations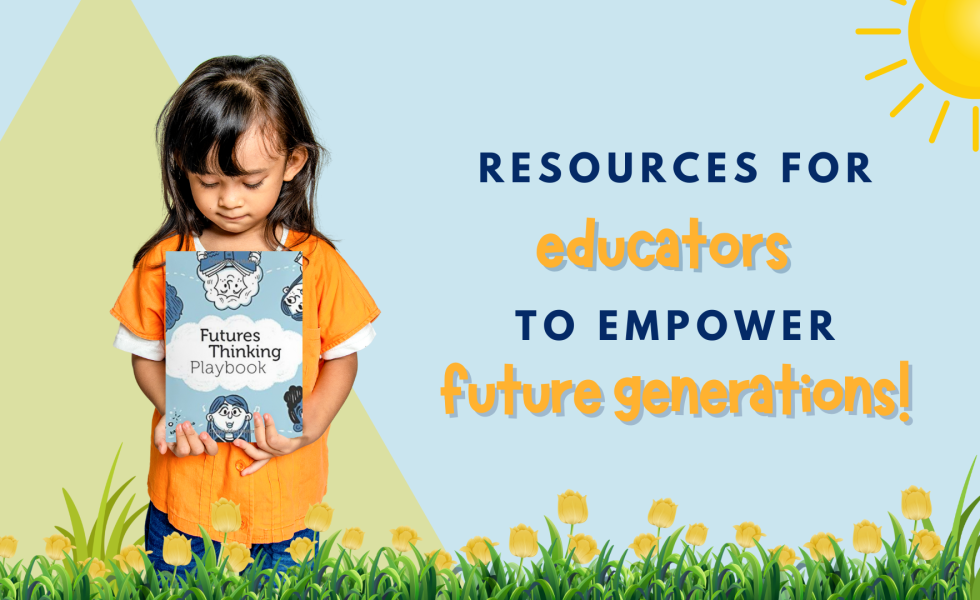 We want to highlight an organization that is focused on equipping educators and administrative leaders with the mindset and resources to empower their students to own and influence the future.
Teach the Future "believe(s) that students of any age can learn to think critically and creatively about the future and develop the agency to influence it."
Teach the Future has a number of resources that are accessible on their website, including the Futures Thinking Playbook. According to their site,
The Futures Thinking Playbook is for educators who want to introduce their students to rigorous and creative futures thinking. The book is organized into challenges and plays and guides students in understanding why thinking about the future is important, conducting futures-oriented research, creating scenarios, and identifying their preferred futures and actions to bring that might bring that future about. Educators and facilitators can use the entire playbook as a unit of study in their classrooms or as the basis of an academic enrichment program, or they can select individual modules from the playbook.
The digital version of the entire Playbook is available here.
For more information about the organization, and these resources contact Dr. Peter Bishop.
Originally published in 2020.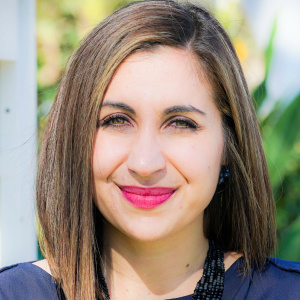 Nicole Baker Rosa
Head of Human Design and Development
Nicole grows and nurtures the diverse relationships within TFSX ecosystem. With 10 years of foresight experience, she is a skilled speaker and thought leader in foresight implementation, offering expertise in the tools and processes required for culture change and capacity development.
Read More