If all constraints were removed…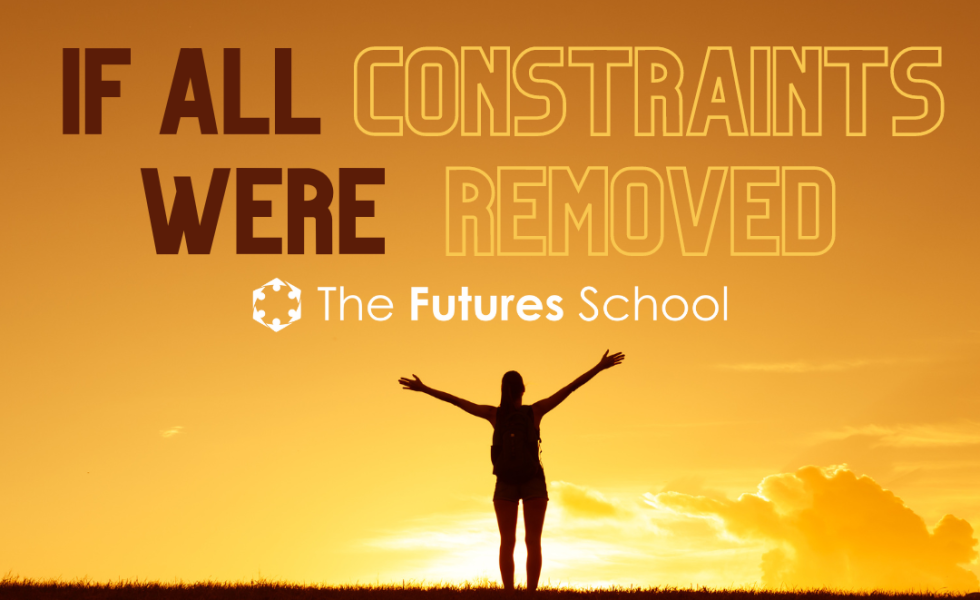 the year of free is over but Our mission remains
In 2022 we launched a grand experiment, granting free tuition, access, and inspiration for the entire year. By all measures, the Year of Free was an unbelievable success, with our community growing and more individuals gaining the skills and mindsets to create more equitable futures. But all good things must come to an end, right?
As its name declared, the YEAR of Free was always meant to have a specific shelf life: 365 days. So as we look to turn the page on this incredible initiative, we were tempted to ask, "what's next?". What can possibly come after free? It's a tough act to follow, for sure!
So instead of asking, "what's next," we asked ourselves "what remains?".
The DNA of the Year of Free is the same as the core of everything we do at The Futures School. The common element is always our mission, "to democratize the future." No flip of the calendar, expiration date, or promotion conclusion will ever see us waiver on this singular focus: to empower everyone to think like a futurist. So, while the Year of Free is now in the past, YOU continue to be the essence of our future.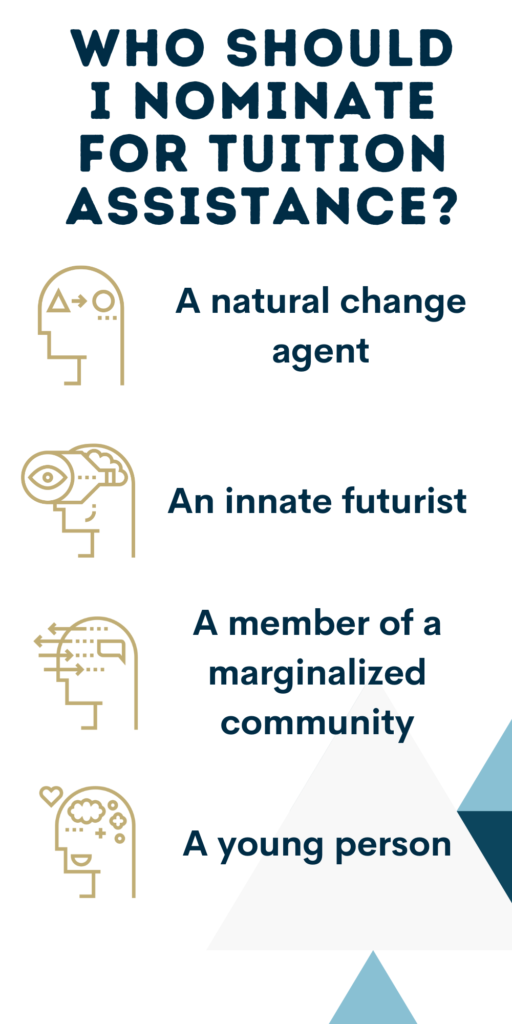 tuition assistance to match your needs
A powerful thought exercise we often deploy at The Futures School is asking ourselves and our stakeholders, "If all obstacles were removed, and you could direct what is done, what would you do?" A straightforward but powerful question that often leaves us speechless because our current systems keep us tethered to the constraints we face. However, if we are unable to imagine our aspirations beyond those obstacles, then how do we know that our present-day efforts are leading to our preferred futures?
One of the most common constraints we face is a lack of resources or funding. So this year we are seeking to remove that barrier by providing a new, comprehensive Tuition Assistance Program for ALL of our experiences. The amount of assistance granted will be dependent on several factors (including need), and full program scholarships will be awarded. To qualify for tuition assistance, an individual must be nominated. Full details are available here.
a familiar nomination process
One of our favorite aspects of the Year of Free was the nomination process. Not only did it ensure our applicants had a built-in support and accountability system, it provided us critical knowledge about potential participants helping us to better match them to our programs. As a result, our new Tuition Assistance Program will also require a nomination.
We hope you will join us in furthering our mission to democratize the future by nominating a deserving person in your network for tuition assistance. It truly is the gift that keeps on giving.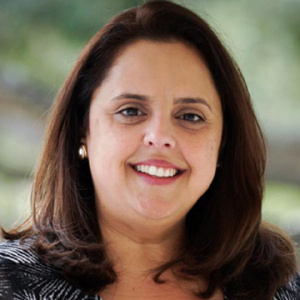 Yvette Montero Salvatico
Co-Founder
Managing Director
Holding a bachelor's degree in Finance and an MBA from the University of Florida, Yvette has over 15 years of corporate experience with large, multi-national firms such as Kimberly-Clark and The Walt Disney Company. Before co-founding TFSX, she led the effort to establish the Future Workforce Insights division at the Walt Disney Company, identifying future workforce trends and leveraging foresight models and techniques to assess potential threats and impacts, emerging ideas, and exciting opportunities for the organization.
Read More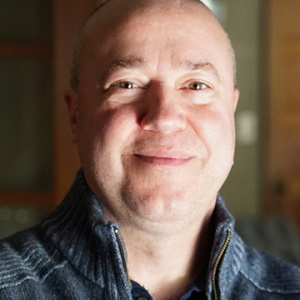 Frank Spencer
Co-Founder
Creative Director
In 2009, Frank founded Kedge – a global foresight, innovation, and strategic design firm which pioneered TFSX. Throughout his career, Frank has worked  as a leadership coach and developer with entrepreneurs, social communities, networking initiatives, and SMEs, helping them in areas such as development, innovation, and networking.
Read More