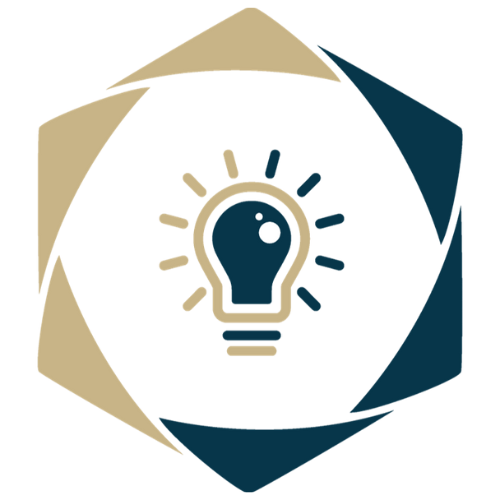 February GFAC Live!
1 Hour, Live-Online (Starts at 2 PM ET)
February 1, 2023
Free
About gfac live!
The Global Foresight Advisory Council holds open meetings with thought leaders across the world to discuss how they are democratizing the future.
about this session
Ingrid LaFleur, Afrofuture Strategist & Pleasure Activist
Finding the Afrofuture in Foresight
Considering the afrofuture exists between myth and logic, LaFleur has more questions than answers. How could elder and ancestral wisdom inform foresight methodologies and practices? What are the lessons embedded in our ancestral memory that we are ignoring as we conjure our futures? How can afrofuture thinking help bring forth the symbiocene?


about the speaker
Ingrid LaFleur is an afrofuture theorist and strategist, curator, and pleasure activist focused on creating decolonized futures using art, culture, and emerging technology. As a former candidate for the mayor of Detroit, LaFleur has made it her mission to ensure equal distribution of the future. Ingrid works with communities to imagine alternative futures and digital solutions to address their socioeconomic issues. She also co-creates strategies to help preferred futures emerge. Ingrid believes the best tech developed is culturally informed and community-driven.
As a thought leader, social justice technologist, public speaker, teacher, and cultural advisor, LaFleur has led conversations and workshops at Centre Pompidou (Paris), TEDxBrooklyn, TEDxDetroit, Ideas City, New Museum (New York), Harvard University, Oxford University, and Museum of Modern Art (New York) among others. Her work has been featured in the New York Times, on ABC News and NPR's This American Life to name a few. LaFleur is currently is in graduate school at the University of Houston for an M.S. in Foresight. She is a member of the Association of Professional Futurists.