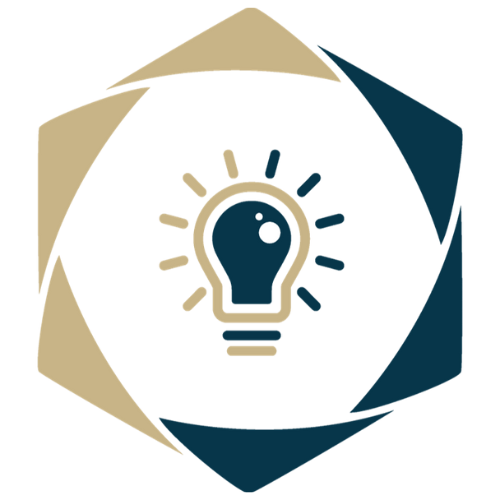 May GFAC Live!
1 Hour, Live-Online (Starts at 9 AM ET)
May 3, 2023
Free
About gfac live!
The Global Foresight Advisory Council holds open meetings with thought leaders across the world to discuss how they are democratizing the future.
about this session
Conversations with the GFAC
Future of Foresight: Challenging the Primacy of the Western Canon
For many of us, the foresight concepts and methods that are central to our practices have been positioned as universally applicable. Reflecting on the growing prominence of perspectives and practices from the global south, this discussion will explore the de-centering of western, colonial perspectives and narratives, and examine different "literacies" for the field of futures thinking.


about the speakers
Host: Zan Chandler, Foresight Analyst & Educator
Zan is a Senior Foresight Analyst with Policy Horizons Canada, the Government of Canada's centre of expertise in Foresight. She has worked at the intersection of futures, systems and design thinking for the last decade on projects that have spanned arts and culture, post-secondary education, transportation, retail, the military, non-profit, and all levels of government. Committed to bringing foresight to new audiences, Zan complements her practice by teaching Foresight and Futures Thinking in both OCAD University's Master of Design in Strategic Foresight and Innovation program and the University of Toronto's Rotman School of Management. Whether working on behalf of employers, clients or communities of interest, her approach is grounded in empathy and justice.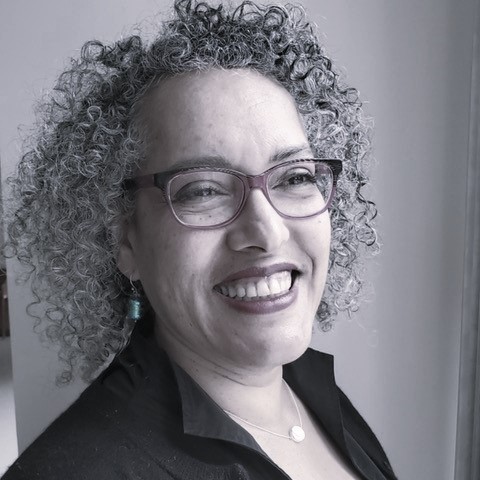 GFAC Panelists: