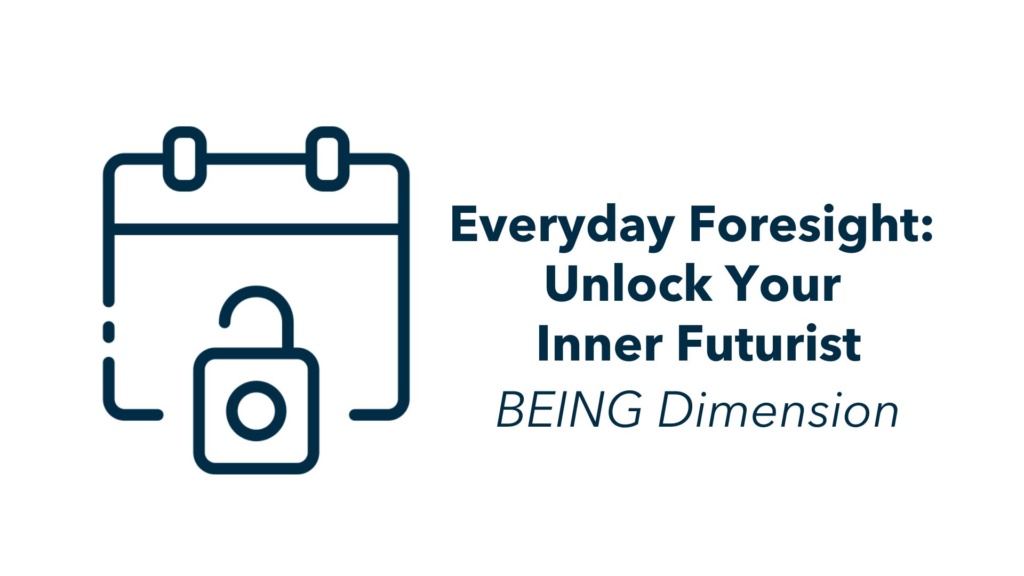 Unlock the future from within.
overview
The Inner Development Goals (IDGs) is a not for profit open source initiative. Its work was inspired by the lack of inner capacity to deal with our increasingly complex environment and challenges. The entities research shows that the inner abilities we now all need to reach the Sustainable Development Goals can be developed. This was the starting point for the 'Inner Development Goals' initiative.
At TFSX, we also believe mindsets must be reframed in order to bring about sustainable and regenerative change, and the 23 skills and qualities that make up the Inner Development Goals are the same skills that are needed to be a rigorous futures thinker. That's why we are diving into the IDG framework.
Everyday Foresight: Unlock Your Inner Futurist – Being is the first of a series of courses based on the Wicked Opportunities® podcast series that examines the ways that foresight provides the practical context toward the implementation and evolution of the IDGs. In each course, Wicked Opportunities hosts Yvette Montero Salvatico and Frank Spencer focus on one of the five dimensions in the IDG framework. Each course provides exclusive video of each podcast episode, along with quizzes and tools to cement your learning.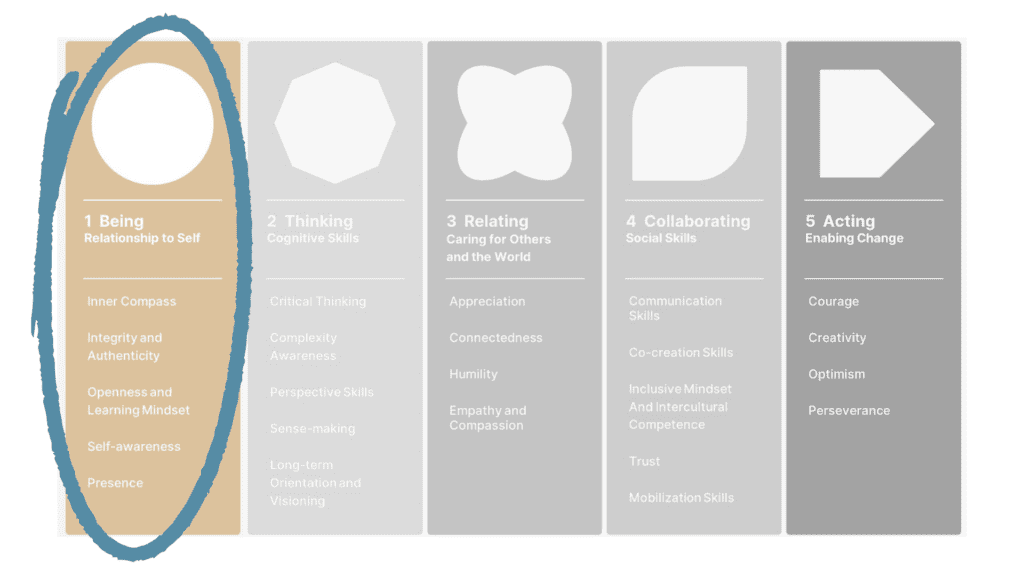 The Inner Development Goals Framework has five dimensions: Being, Thinking, Relating, Collaborating, and Acting. This course will focus on the Being dimension.
As with all of TFSX offerings, this course is fueled by Natural Foresight ®.
You will be able to:
Learn about the "BEING" dimension in the IDG framework.
Explore each IDG trait in the BEING dimension, its importance, and how to contextualize it with foresight.
Gain a practical tool for the development of the IDG traits in yourself and others.
Understand how futures thinking and regenerative complexity empower the IDG skills.
Access other individuals who are excited about embracing complexity for collective action on the Sustainable Development Goals.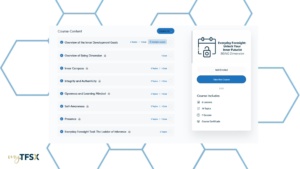 Important Details
Course Location: my.TFSX, your personalized foresight operating system. You will need a free member account to begin the course.
Course Fee: $150 USD
Course Duration: Access for six months / 180 days from sign up
Course Format: On-demand, self-paced (8 lessons, 19 topics, 7 quizzes)
This course does not provide you eligibility into TFSX Alumni status. Alumni privileges are reserved for those who complete Foundations in Natural Foresight®, Activations in Natural Foresight®, Transformations in Natural Foresight®, or those who complete Professional Foresight Certification.
Start now on my.TFSX