Spring GFAC Live!
1 Hour, Live-Online (Starts at 2 PM EST)
February 2, 2022
Free
About
The Global Foresight Advisory Council holds open meetings with thought leaders across the world to discuss how they are democratizing the future.
this event has concluded. thank you to all who participated.
Speaker – Spring gfac live!
Ezequiel Abramzon | Founder, LALO
With his purpose to "inspire people through creativity," Ezequiel Abramzon is uniquely positioned to lead our first GFAC Live! conversation on the Future of Creativity.
As an artist and brand strategist with almost 30 years of experience in Creativity, Design, Innovation and Branding in the Media and Entertainment industries, Ezequiel builds empowered collaborations that create innovative brands, products and experiences.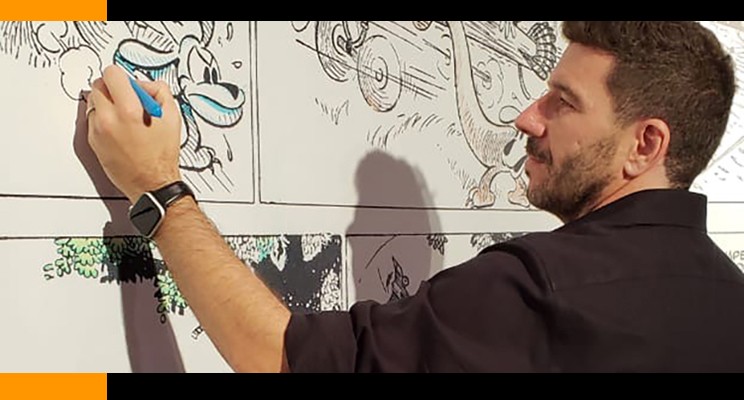 After more than 20 years as an executive at The Walt Disney Company, where he helped building brands like Disney, Marvel and Star Wars, Ezequiel launched himself into the independent world and founded LALO to help entrepreneurs and startups find their transformational path to growth by unlocking their superpower: the brand mindset.
sign up for the next gfac live! here: