Where can I find the future?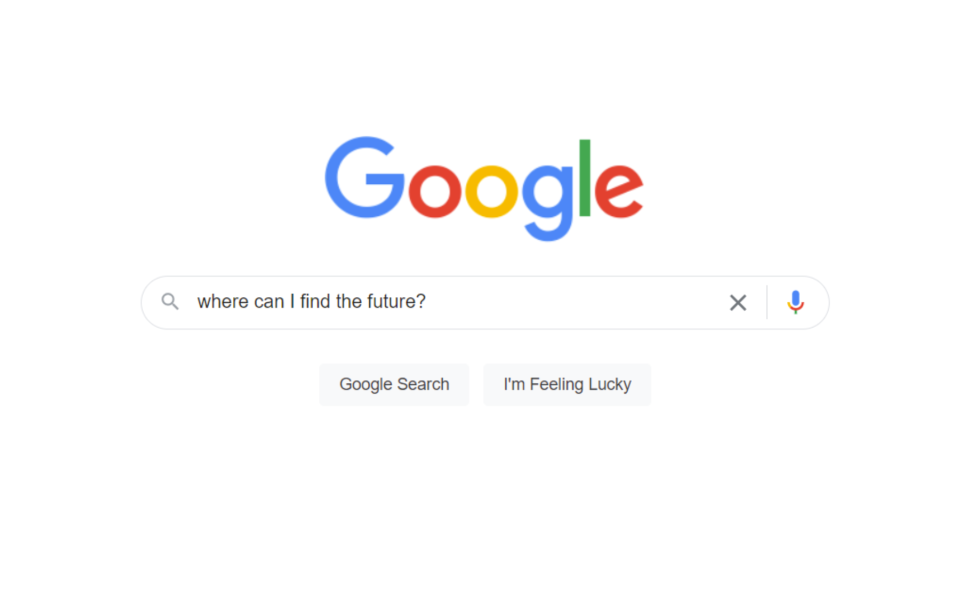 Environmental scanning is the most critical practice for all foresight practitioners. But where to begin with sourcing interesting scan hits? The internet is an endless ocean of information, littered with misinformation and distractions. Even if you have a solid grip on how to conduct quality futures intelligence, good scan hits can be hard to come by– that is, until you know where to look.
Below is a list of our favorite sources along with our community's. Use it to kick-start or support your scanning practice!
Where to find the future
Scanner Twitter Accounts
Podcasts and YouTube Channels
News Organizations and Blogs
Refind- AI-powered link aggregator
Subreddits
TFS Scanning Resources
Frameworks for Quality Futures Intelligence: Move beyond trend research to futures intelligence with these frameworks, including a free scanning desktop wallpaper.
Wicked Opportunities Creator Economy Digital Trend Cards: Use these 30 trends to scan from the Point of Manifestation.
Trend Card Deck Mural template: Hone your sense-making skills by aggregating scan hits into a trend card deck.
Ultimate Scanning Team Checklist: Use this resource to check off everything you need for a sustainable scanning team.
In our Activations in Natural Foresight course, learn from the experts how to
Find the signals in the noise and turn trends into emerging landscapes of change
Innovate future-empowered solutions years before competitors
Channel futures intelligence into action-oriented strategic plans
Discover if this learning opportunity is right for you:
Acknowledgements
Thank you to the individuals from our TFS network who shared their favorite sources for scanning! Marshall Kirkpatrick, Laura Maceira, and Darwin Sy Antipolo provided excellent sources that supported this list and we could not thank them enough! All three of these individuals are Activations in Natural Foresight alumni/participants.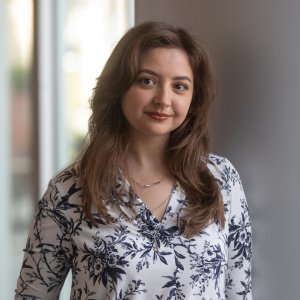 Ashley Bowers
Creative Strategist, TFSX
Ashley leverages her expertise in sustainable design, environmental science, and marketing to support user-experiences with a holistic approach. Her goal is to empower changemakers, organizations, institutions and governments to thrive in a world of exponential uncertainty and complexity.
More on Ashley