Global Brain: Foresight-Fueled Action

We've reframed the Wicked Problem Zombie Apocalypse as the Wicked Opportunity of Global Brain by leveraging the tools within Strategic Foresight. To Create foresight-fueled action in the present, we must challenge the fallacy that Wicked Problems are impossible to overcome.

Design Futures Scenario method
There are multiple approaches to scenario development, and the right tool or approach depends on the user's purpose for developing scenarios or the desired outcome.
For instance, the traditional 2×2 Scenario Matrix uses two critical uncertainties to create four divergent quadrants or narratives. This may be helpful when driving to short-term decisions that require very little insight or analysis, but it is much less useful as our globally interconnected environment becomes increasingly complex.
Other scenario methods are designed explicitly for innovation around products, services, and experiences (i.e. Design Futures) which is the method leveraged in this week's episode of The Wicked Opportunities Podcast.
Take a look at the Scenario Methodologies Spectrum to the right. Notice that there are a range of approaches, each with benefits and downfalls depending greatly on the focal issue, resource allocation, and time horizon.
Learn more about scenario development in The Guide to the Natural Foresight Framework available for free digitally or printed in our shop.
Content one
Yvette and Frank illustrate a world impacted by the Global Brain leveraging the Design Futures scenario method. Listen for a product, service, and experience in a Global Brain future.
Download the transcript here.
Content two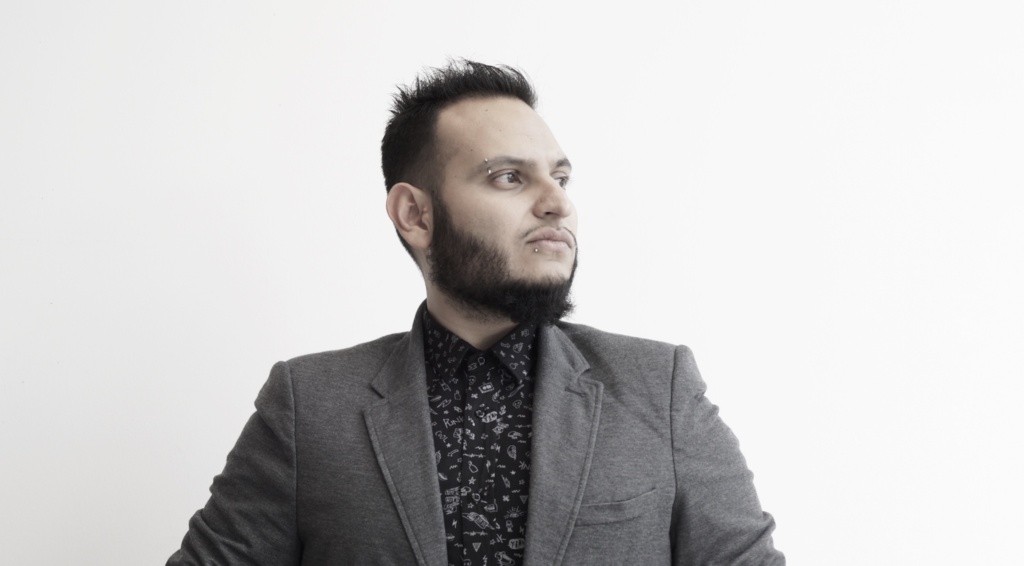 Creating Foresight-Fueled Action with co-founder of Change Consulting Andrès Valenica. Frank and Andrès discuss Strategic Innovation in Latin America and how awareness of "the great, complex journey that is life" is the root of futures consciousness.
Watch their insightful interview here.