Imagination Literacy: Trend Analysis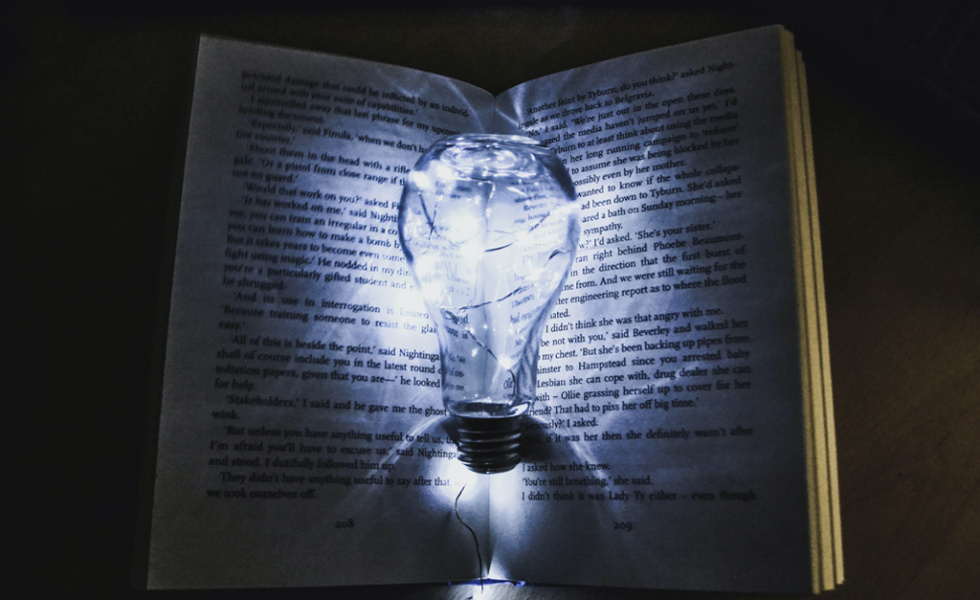 This month the Wicked Problem is Tragedy of the Commons, the prevailing problem of scarcity of natural and human resources. We've reframed this complex problem as the Wicked Opportunity of Imagination Literacy. Rather than imposing the fixed ideas about our present-day disciplines, industries and practices on the future, Imagination Literacy suggests we must remain open to learning, unlearning and relearning as a means to co-creating novel capabilities and approaches.
CONTENT 1: WICKED OPPORTUNITY PODCAST
Cultivating limitless imagination across the globe might be the solution to our paralyzing mindset of resource scarcity and social inequality, but it's definitely a lot easier said than done. How do we empower people to cultivate Imagination Literacy in a world captivated by quantitative measurements, linear thinking and a race to the lowest common denominator? Join Yvette and Frank as they use a foresight tool called "Six Degrees" to build a bridge between today's emerging issues and a landscape of imaginative possibilities using various trends in society, technology, economics and the environment.
CONTENT 2: SIX DEGREES OF SEPARATION TREND CARD GAME
Consider the provocative futures unfolding from today's trends with this month's Trend Cards. These 6 cards may not seem related at first, but in reality, they will collide to form patterns that will influence the way we connect, think, produce, and consume. Explore the possibilities and investigate them as a team within your organization to truly bring your environmental scanning and foresight efforts to life. This month we explore: Generative Cities, Neurogaming, Globalization 2.0, Postdisciplinarity, Networked Matter, Open Source.
Explore the connections between this month's Trend Cards. Download here.