Co-Creative Emergence: Trend Analysis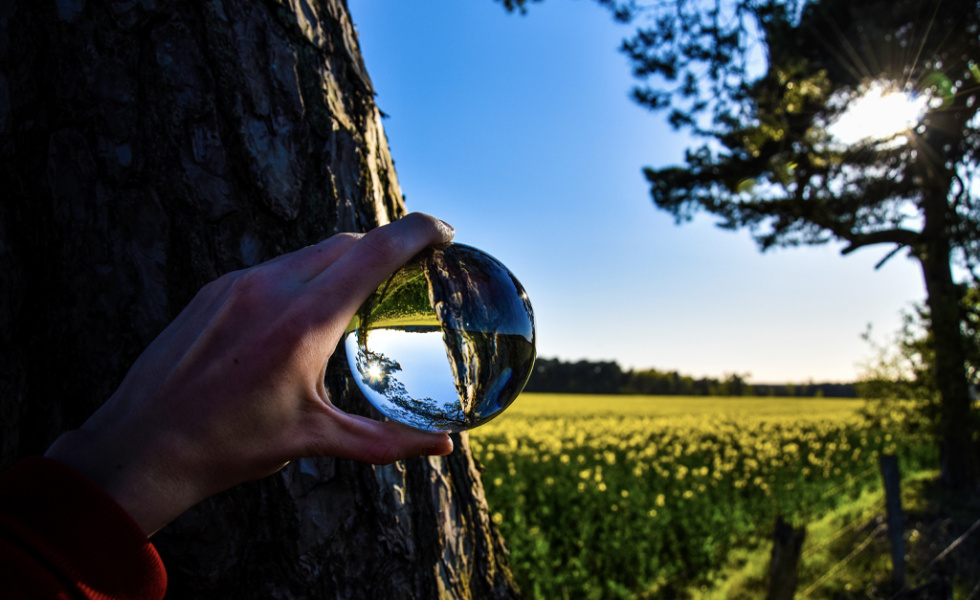 This month on REFRAME Magazine, we tackled the Wicked Problem known as Analysis Paralysis and reframe it as the Wicked Opportunity of Co-Creative Emergence.
Co-Creative Emergence, a Wicked Opportunity that would empower humanity with the agency to both observe and manifest regenerative landscapes. Rather than attempting to control our world through data-centric models, this approach leads us to relearn that we are a part of nature. As such, we have the ability to join the collective dance of co-creation, living in the epic tension of both humbly yielding to the changing nature of the future while also actively giving birth to adaptive, resilient and transformational realities.
CONTENT 1: WICKED OPPORTUNITY PODCAST
The number of books suggesting that humanity must embrace complexity, emergence and transformational change in order to manifest better futures have exploded over the past several years. However, it's one thing to point out the need for a shift from Analysis Paralysis to a landscape of Co-Creative Emergence, but another thing to make it a reality. How can we move away from the Wicked Problem of living in a data-obsessed world to thriving under the Wicked Opportunity of biocentric anticipation? Join Yvette and Frank as they create a bridge over the troubled waters of today's "push" to tomorrow's "pull" using trends such as Transmedia, Maker Movement and Augmented Reality. (Special thanks to Simon and Garfunkel!)
CONTENT 2: SIX DEGREES OF SEPARATION TREND CARD GAME
Want to build your own bridge between today's headlines and a more transformative Wicked Opportunity future? During this week's podcast, we demonstrated how our obsession with big data can be reframed into a future of Co-Creative Emergence using trends identified in our environmental scanning. Access the trend cards we used and practice connecting today to tomorrow with our Six Degrees of Separation game.
Explore the connections between this month's Trend Cards. Download here.