Co-Creative Emergence: Foresight-Fueled Action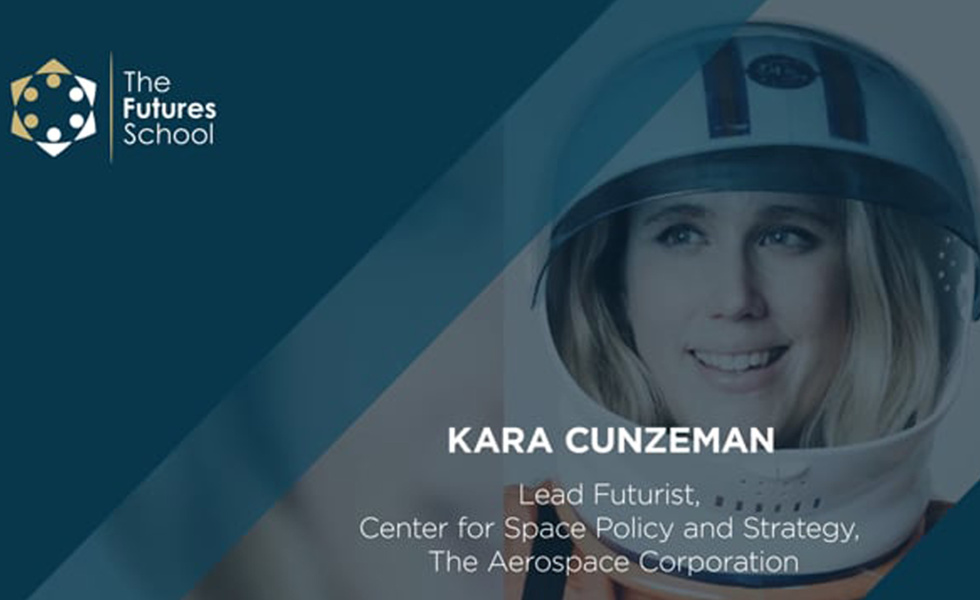 This month on REFRAME Magazine, we tackled the Wicked Problem known as Analysis Paralysis and reframe it as the Wicked Opportunity of Co-Creative Emergence.
Co-Creative Emergence, a Wicked Opportunity that would empower humanity with the agency to both observe and manifest regenerative landscapes. Rather than attempting to control our world through data-centric models, this approach leads us to relearn that we are a part of nature. As such, we have the ability to join the collective dance of co-creation, living in the epic tension of both humbly yielding to the changing nature of the future while also actively giving birth to adaptive, resilient and transformational realities.
CONTENT 1: WICKED OPPORTUNITY PODCAST
If you haven't realized by now, this isn't your grandparent's century. In order to excel in a future of converging quantitative and qualitative metrics, unfolding possibilities and transformational realities, each and every one of us will need to reframe our approach to work, planning, output and actions. In this last episode of 2020, futurists Yvette and Frank invite listeners to examine how various domains and disciplines should react to the Wicked Opportunity of Co-Creative Emergence, focusing on those roles that typically have a data-centric focus. New visions definitely require a new way of measuring. (The Wicked Opportunities Podcast would like to thank everyone for listening and joining us on this exciting new journey. See you in 2021!)
CONTENT 2: FORESIGHT FUELED ACTION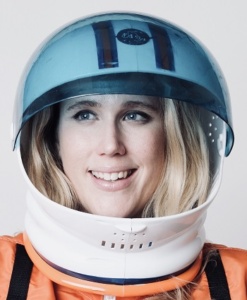 Kara Cunzeman is accustomed to the world of data in her quantitative-based organization. Of course, at the Center for Space Policy and Strategy at the Aerospace Corporation, you'd like to know that rocket scientists are being calculated in their projections. That doesn't stop her from trailblazing a broad-based application of systematic foresight. In this webcast with The Futures School and Kedge Co-Founder and Principal Yvette Montero Salvatico, they discuss the future of space exploration, the importance of embracing complexity and transdisciplinarity, and her adoption of a futurist mindset.
Watch the interview here.