People Cloud: Trend Analysis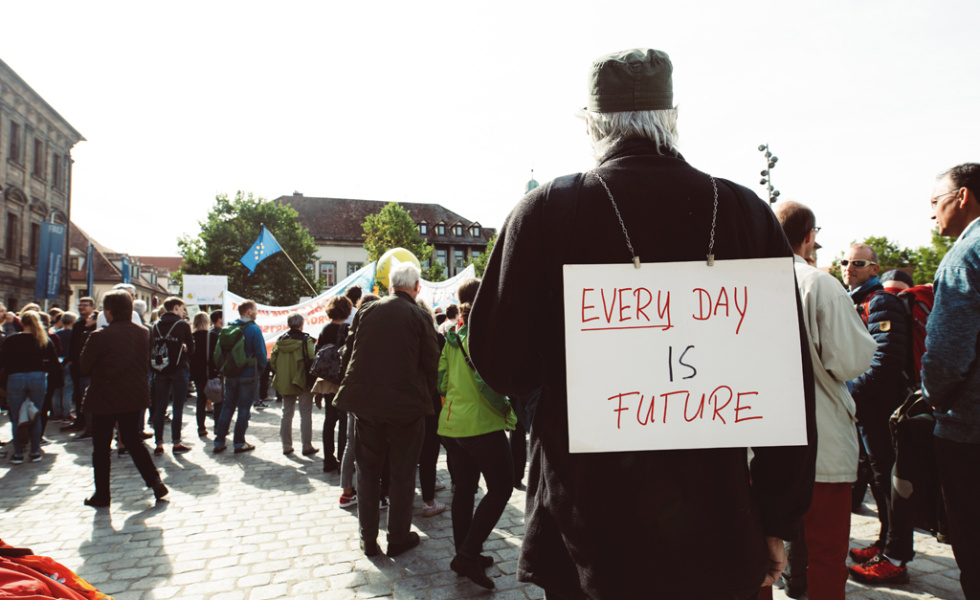 This month on REFRAME Magazine, we tackled the Wicked Problem known as Generational Warfare. Ok Boomer?
We chose to reframe this problem as a Wicked Opportunity we call the People Cloud. Open-source talent sharing will soon become so common that there will be a "People Cloud" where work is shared, collaboration is instantaneous, and employees will work for multiple enterprises simultaneously. Boundaries between internal and external networks will begin to blur, as organizations embrace the wisdom of crowds and a "global brain" to accomplish more than they ever thought possible. This pool of connectivity, cognition and consciousness has the potential to advance humanity beyond the limited confines of competitive systems, zero-sum games and the breakdown of social development.
CONTENT 1: WICKED OPPORTUNITY PODCAST
If we're going to overcome the insidious idea of generational divide, we will have to do more than build a Venn Diagram of the various age cohorts that highlights a few areas of common interest between the old and the young – we will need to carve a path to inclusive knowledge creation, decentralized ideation, and a "global brain." In this episode, join Yvette and Frank as they move past the seemingly devastating challenges that generational silos have constructed all around us, and instead build a pathway to an unlimited reservoir of networked expertise, cognitive wealth, and higher-order creative consciousness. Let's trade in our walls for clouds!
CONTENT 2: SIX DEGREES OF SEPARATION TREND CARD GAME
Want to build your own bridge between today's headlines and a more transformative Wicked Opportunity future? During this week's podcast, we demonstrated how today's "OK Boomer" narrative can be transformed into the People Cloud future using trends identified in our environmental scanning. Access the trend cards we used and practice connecting today to tomorrow with our Six Degrees of Separation game.
Explore the connections between this month's Trend Cards. Download here.