Decentralized Prosperity (1.6)
Decentralized Prosperity: Trend Analysis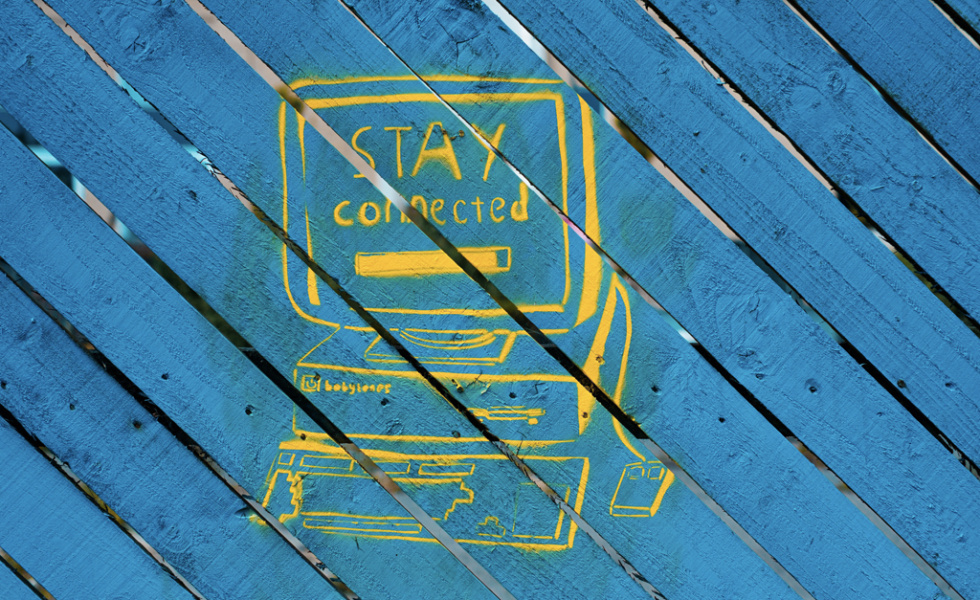 This month the Wicked Problem is Systemic Barriers: Roadblocks to individual and collective equity and justice built into governmental, organizational, and social systems due to long-standing prejudices, superiority and fear.
We reframed this problem into the Wicked Opportunity Decentralized Prosperity: New landscapes of widespread freedom, success and fulfillment across all cultures and communities due to bottom-up governance and social constructs of inclusion.
CONTENT 1: WICKED OPPORTUNITY PODCAST
The injustices exacerbated by the "powers-that-be" are unlikely to change through a purely top-down effort, as the factors that lead to these prejudices and inequalities are rooted in our local and individual beliefs. That's not to say we shouldn't fight for just government; rather, widespread prosperity must become part of our global psyche so that it is practiced in our businesses, neighborhoods and families. Government is way overdue for an evolutionary transition – it must grow and morph just like any other human entity, and life tends toward decentralization. It may seem like a big task, but the bridge to a more prosperous future for all already exists!
CONTENT 2: SIX DEGREES OF SEPARATION TREND CARD GAME
Want to build your own bridge between today's headlines and a more transformative Wicked Opportunity future? During this week's podcast, we demonstrated how uncovering issues around health, race, and equity in relation to COVID-19 can be transformed into a Decentralized Prosperity future by using trends identified in our environmental scanning. Access the trend cards we used and practice connecting today to tomorrow with our Six Degrees of Separation game.
Explore the connections between this month's Trend Cards. Download here.