Learn, Unlearn, Relearn: Zombie Apocalypse

Every month on REFRAME Magazine, we tackle a Wicked Problem (a complex challenge that seems to grow worse with each attempt to solve it) and reframe it as a Wicked Opportunity (transformative visions of what is possible) by leveraging the tools within strategic foresight. We at The Futures School know that Wicked Problems are only seemingly impossible due to our outdated mindsets, and it's up to us to Discover our assumptions and biases that preclude us from solving the problems.
Zombie Apocalypse
Images of the undead have plagued (pun-intended) pop-culture for decades. While our fascination with life after death has never waivered, our technology has advanced far beyond the imaginations of the original brain-eating creators.
We define the Wicked Problem of Zombie Apocalypse as the viral and systematic siphoning, manipulation, and monetization of public attention.
Global Brain
The Wicked Opportunity we call Global Brain is a planetary information and communications technology network that interconnects all humans, becoming increasingly intelligent and playing the role of a brain for the entirety of humanity.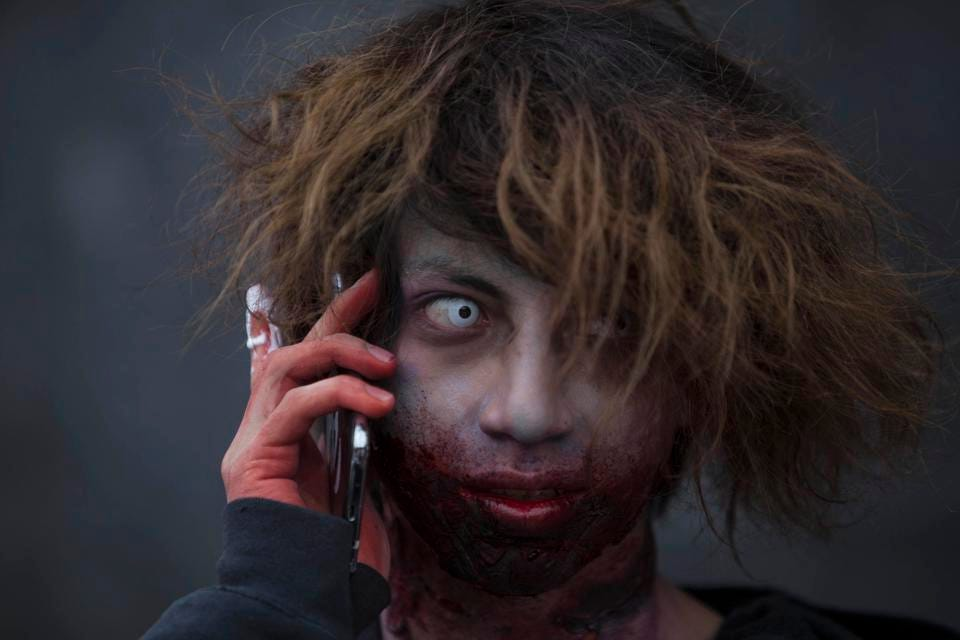 Content One
Listen to this week's podcast to Discover the history of this wicked trope alongside Yvette and Frank.
Download the transcription here.
Content Two
As part of the Discover facet of the Natural Foresight® Framework (unconscious futures modeling), we introduce this NEW exercise that merges Fred Polack's work from "The Image of the Future" with the idea of a mood board— the result is a new take on the "Where do You Stand" activity. Your task is to place your personal image of the future within the collage. Use this link to add your Image of the Future for Zombie Apocalypse/Global Brain to the Crowdsourced Mural.
The future covers an infinite spectrum, and you might have different mental images of what's to come based on the situation, your experience, and even the timeframe. Allow your creativity to take over, and place as many images and gifs on the collage as you'd like. Feel free to add sticky notes to provide context, to capture a potential future headline, or to provide your thoughts on the presented concepts.