Extended Reality: Trend Analysis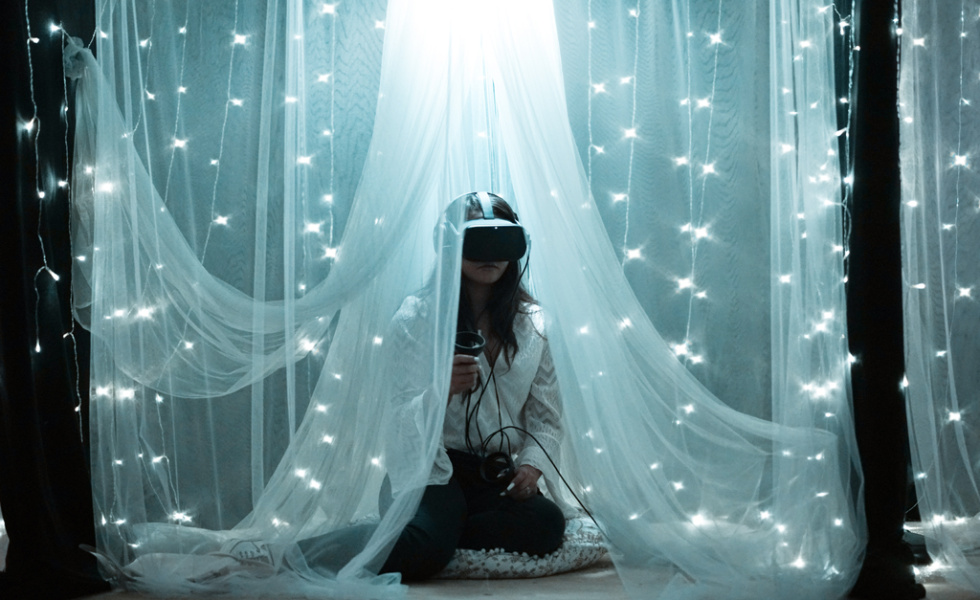 This month we explore the Wicked Problem many of us are feeling, Identity Crisis. We define this problem as the escalating loss of contextual meaning related to tribal connections and individual purpose, as well as the loss of traditional identities, belonging and meaning due to exponential change in societal dynamics, governing capacity and technological velocity.
We REFRAME this problem as Extended Reality. We believe adopting and integrating a mutually interdependent reality that manifests the benefits of "we" over "me" is the response to this Wicked Problem.
CONTENT 1: WICKED OPPORTUNITY PODCAST
Now that you've journeyed with us past the Wicked Problem of Identity Crisis, and been introduced to the novel landscape of Extended Reality, it's time to create a new visionary persona that we can all identify with (see what we did there?) for greater care, capability and creativity on a global scale. Rather than only dreaming about a healthier human expression that fosters equity, unity and prosperity, we can leverage today's trends to connect ourselves to realities of restoration and growth that exist beyond our present landscape of dysfunction. Oh, the places we'll go! (Yes, we love Dr. Seuss.)
CONTENT 2: SIX DEGREES OF SEPARATION TREND CARD GAME
Want to build your own bridge between today's headlines and a more transformative Wicked Opportunity future? During this week's podcast, we demonstrated how a nation's identity crisis can be transformed into the Extended Reality future using trends identified in our environmental scanning. Access the trend cards we used and practice connecting today to tomorrow with our Six Degrees of Separation game.
Explore the connections between this month's Trend Cards. Download here.